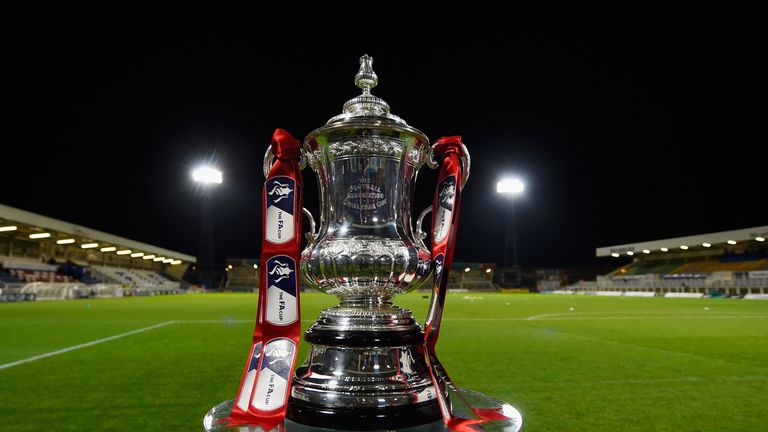 The Football Association will offer the city of Liverpool the FA Cup trophy as a tribute to the 96 fans who died in the Hillsborough disaster, according to Sky sources.
The families of the 96 supporters, who lost their lives in a crush during the FA Cup semi-final between Liverpool and Nottingham Forest in 1989, won a 27-year fight for justice last month when an inquest jury concluded the fans were unlawfully killed.
Sky sources understand the FA's gesture has long been in the pipeline and has been pushed to the top of its agenda since the inquest returned its findings. 
FA chairman Greg Dyke has been in contact with the Hillsborough families to offer the trophy and has left the final decision of whether or not to accept the gesture with them.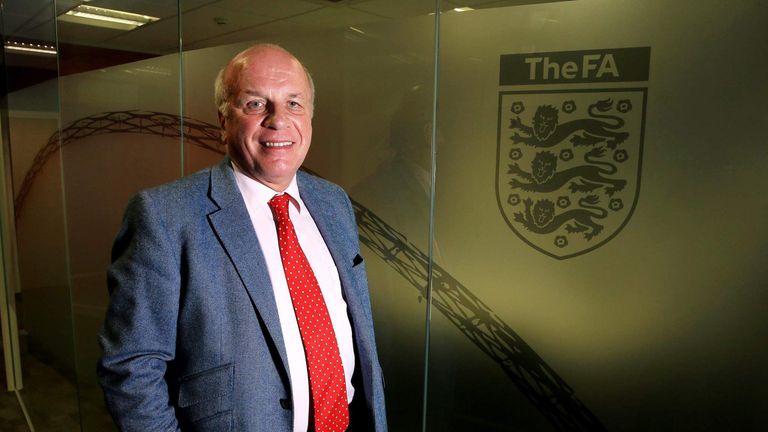 In April, the Hillsborough inquests ruled that the behaviour of fans did not cause or contribute to the tragedy. 
It marked the end of decades of hurt for the Hillsborough families after they vowed to overturn the original inquest ruling of accidental death in 1991.