Liverpool manager Jurgen Klopp has urged his players to write their own chapter in the club's rich history rather than be burdened by tales of its trophied past.
It has been more than 26 years since Liverpool won the league title so the expectations on Klopp's side are growing following Sunday's 6-1 win over Watford which saw them advance to the top of the Premier League table for the first time since May 2014.
The Reds came close to being crowned champions three seasons ago, eventually being pipped to the silverware by Manchester City.
As it stands, Liverpool are the leading goalscorers this term, having lost just once in 11 matches, and while Klopp is keen for the glory days of the 1970s and 1980s to return, he also wants his players to be given the freedom to "look optimistically in the future".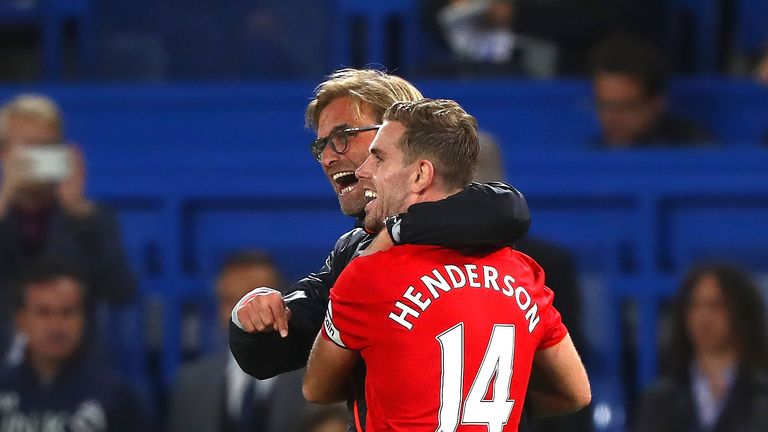 "It's a really good moment and I know that everybody compares with the past, especially at Liverpool," Klopp told Liverpool's website. 
"Three years ago, 10, five, 25 years ago - but this team is new, we are new. Our story started a few months ago so you cannot compare us with anyone else."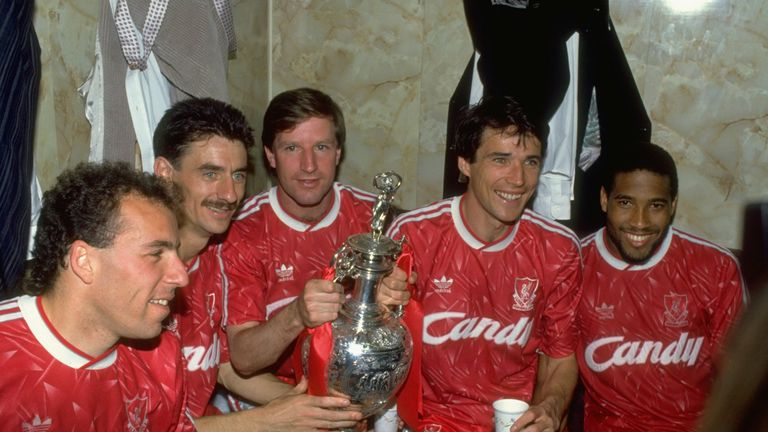 Comparisons are being made with great sides of the past, but Klopp does not want history to weigh heavy on the shoulders of his current crop of stars.
"You cannot carry the history on our backs, we should feel free for creating something in the near future," he said.
He added: "If everybody wants to say 'We wait now for 20-something years for silverware' or whatever, we can say 'Okay, we (have) tried, actually, only since a year'.
"So that gives us the freedom to look in the future quite optimistically."
Liverpool travel to Southampton in the Premier League after the international break as they look to pull away from their title-chasing rivals.