Jurgen Klopp planning Liverpool's summer transfer business
By James Dale
Last Updated: 18/02/17 3:38pm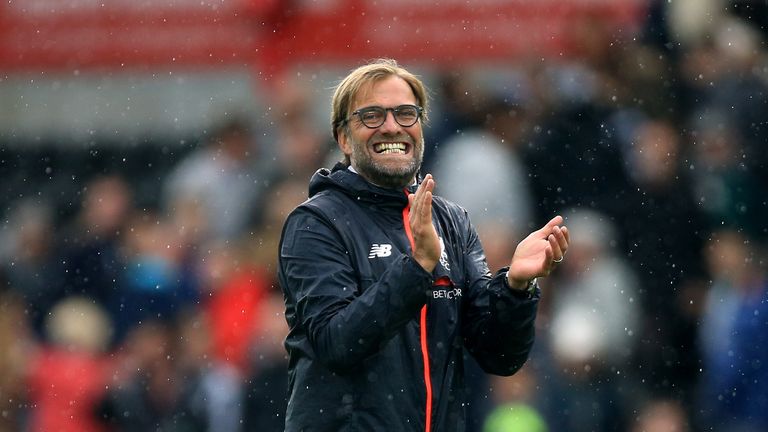 Jurgen Klopp has revealed Liverpool are in talks with players over summer transfers, but Champions League football will affect business.
Liverpool are on a mid-season training camp in La Manga this week, with the club not in action until February 27 when they take on Leicester City, live on Monday Night Football.
Klopp has described the trip as a "pre-season" as the club look to prepare for the tail end of the current campaign and the challenge to secure Champions League football, but the Liverpool manager has admitted he is already in negotiations to add to his squad for the 2017-18 season.
"We are in talks with different people - players, agents, all that stuff," Klopp told the Liverpool Echo.
"Not a lot of decisions have been already made at this point. Why should they at this stage?
"But we are on the way. At the end I'm sure we will have a really good squad.
"We already have a good squad and a few more good players will make it even better. There's a good base."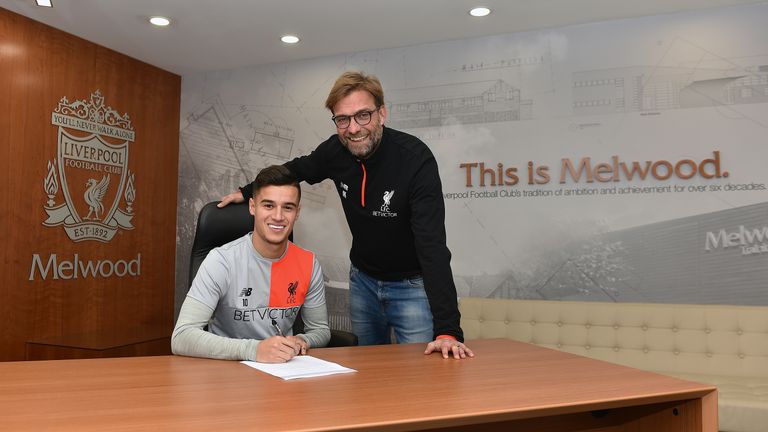 Liverpool's 2-0 victory over Tottenham Hotspur last weekend was their first league win of 2017, having also been dumped out of the FA Cup and the EFL Cup since the turn of the New Year.
Klopp's side will return from their temporary Spain base on Sunday looking to improve on their current fifth-place standing in the Premier League, and the German coach admits he will scale Liverpool's summer business on whether or not they qualify for next season's Champions League.
Asked if Champions League football is required to attract his targets, Klopp said: "I actually don't think so but we will see.
"We don't have to talk about the Champions League now because we are not even qualified.
"But of course if we are in the Champions League then it would have an influence. We would need a deeper squad and you have to be prepared for that. No question.
"Even with the league this season, we could have needed a deeper squad with the injuries we had. But we're through that now.
"We will adapt our plans to the number of tournaments we play next year."