Graeme Souness says a fit Daniel Sturridge is arguably first on the Liverpool teamsheet.
Sturridge started his first Liverpool game since January on Super Sunday at West Ham, scoring the opening goal and putting in an impressive display as the Reds won 4-0.
Since scoring 21 Premier League goals in the 2013/14 season, the 27-year-old has started only 24 of 113 Liverpool's top flight games, and though Souness recognises his talent, the former Reds boss says fitness is the big issue.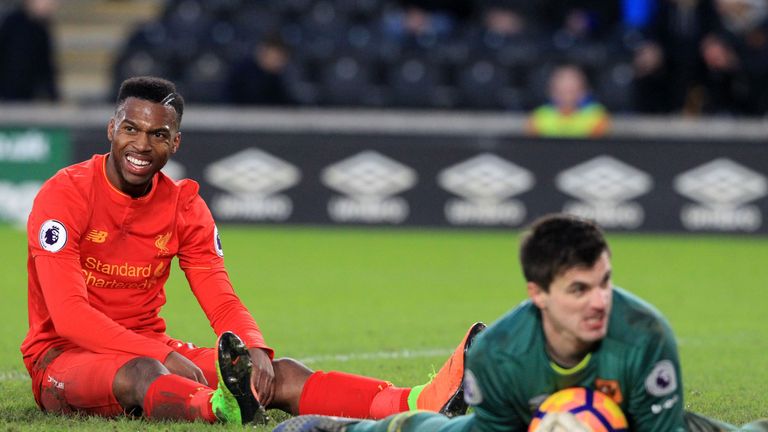 "A fit Sturridge is arguably the first name on the teamsheet. He's a goalscorer, a door-opener. Once you get the ball into the last third there aren't many players that possess that kind of ability.
"But you just can't rely on him; that's the problem Man City had, Chelsea had, and at 27 years old, he's just about to come into his best years as a striker, but you can't rely on him.
"People tear a hair out with him, as a manager, the medical side of the club, how do you keep him fit?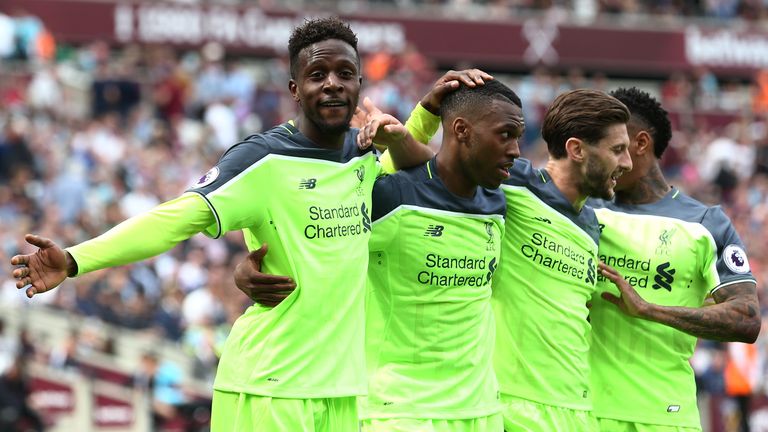 "As a manager you'd be driving the medical staff mad saying 'Get him fit for me!', but it's as if he can't stay fit."
Jamie Redknapp echoed Souness' thoughts on the England striker, who has been heavily linked with a move away from Anfield.
Redknapp insists Sturridge makes up for the absence of the injured Sadio Mane, but again recognises that he is not the type to play 40 games a season.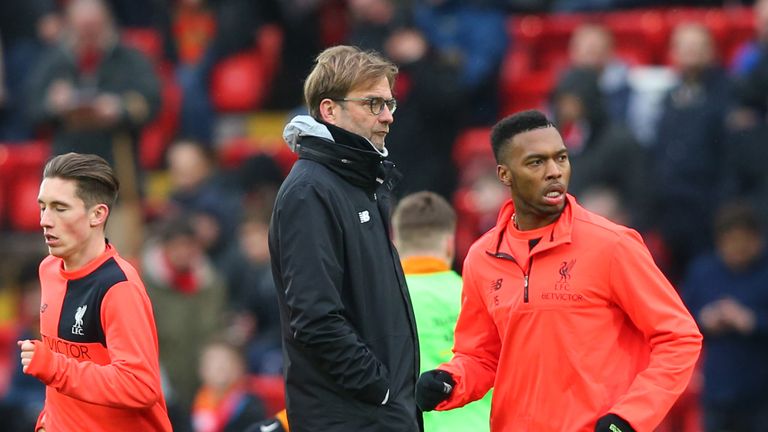 "It's a dilemma for the manager because you can't get enough game time out of him. When he plays he can do magic things with a football, and you can see there at the end Klopp tells him 'You're my man'. He is today, but the problem is he hasn't been all season!
"You need him to play 40 games a season, but it just doesn't seem to be in his make-up. But when he plays he does have special talent.
"He makes up for the loss of Sadio Mane, he gives you that something extra running into the box, he's a mega difference, but can you keep him fit?"