Liverpool should offload Philippe Coutinho and use the proceeds from his sale to buy Chelsea striker Diego Costa, according to Andy Townsend.
Coutinho handed in a transfer request last week after Liverpool had rejected Barcelona's second offer of £90.4m for the playmaker.
However, despite Liverpool's American owners FSG stating publicly that Coutinho will not be allowed to join Barca, Townsend believes the Reds would be better served selling the Brazil international and reinvesting the funds from his exit in the unsettled Blues forward.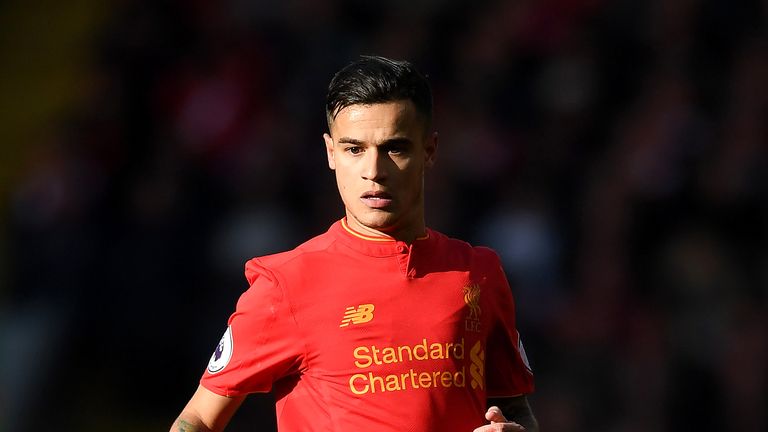 "I would sell Coutinho," he told The Debate. "Not because I do not think he is a good player, I think he is a brilliant player, but I think they need one at the back and also a No 9.
"(Roberto) Firmino is a great player, but a fit and capable Daniel Sturridge with a Firmino, fantastic. (Divock) Origi, it is still early days for him, but he is still a little bit short for me.
"But if they go and buy a No 9, and were to go and get Virgil van Dijk as well, I think that is a good trade for Coutinho.
"If Liverpool did do Coutinho [sale] and Chelsea all of a sudden were prepared to sell Diego Costa - they have sold Nemanja Matic to Man Utd - are they a better team with that? Yes."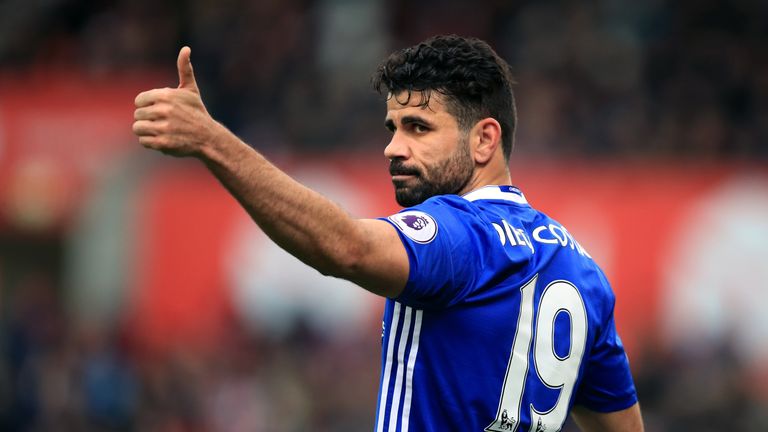 If Liverpool did do Coutinho and Chelsea were prepared to sell Diego Costa, are they a better team with that? Yes
One player Liverpool have been heavily linked with all summer is Naby Keita, although their efforts to sign the RB Leipzig midfielder have hit a brick wall with his club having so far turned down two Reds bids for the Guinea international.
Townsend, however, thinks Liverpool boss Jurgen Klopp will now have switched his focus to other targets after failing to convince Leipzig to part company with their star man.
"With Naby Keita, maybe Liverpool have thought if we can get him for £60m, let's do it as we think he improves our team," Townsend said.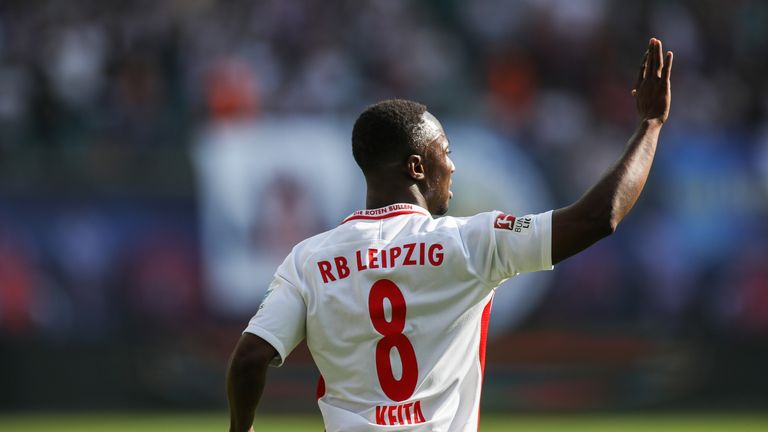 "But if we can't get him, we will stick with Emre Can, we have Jordan Henderson and Georginio Wijnaldum, we do not think there is anything else out there that is that much better than what we have.
"So we will stick with what we have. And there is nothing wrong with that.
"The reason the [Coutinho to Barcelona] deal probably has not happened is that Liverpool are desperately trying to secure players and spend that money.
"Klopp will probably have to concede to the owners, 'if you are going to get rid of him, please let me have this one, let me have that one. Can we go and do that?'
"But everybody, of course, knows that Liverpool are maybe £100m richer all of a sudden, so every player they are nibbling at, the prices are higher and going through the roof.
"It is a very difficult set of circumstances, not just as straightforward as being able to say, 'thanks very much, we will sell him and go and have those.' You cannot do it that easy."