Peter Schmeichel criticises Jurgen Klopp's inability to improve his 'flat four' in defence
Last Updated: 27/09/17 12:57pm
Peter Schmeichel says Liverpool should stop lauding their "fab four" and concentrate improving their "flat four" in defence.
Jurgen Klopp had the chance to unleash his 'fab four' of Sadio Mane, Philippe Coutinho, Roberto Firmino and Mohamed Salah for the first time this season against Spartak Moscow in their Champions League Group E clash on Tuesday.
However, despite dominating, Liverpool's insecurities in defence came to light again as they ended up drawing the game 1-1, which leaves them without a win in their opening two Champions League fixtures.
Question marks were raised over goalkeeper Loris Karius' dive for Spartak's goal as Liverpool are still without a clean sheet away from home in all competitions this season.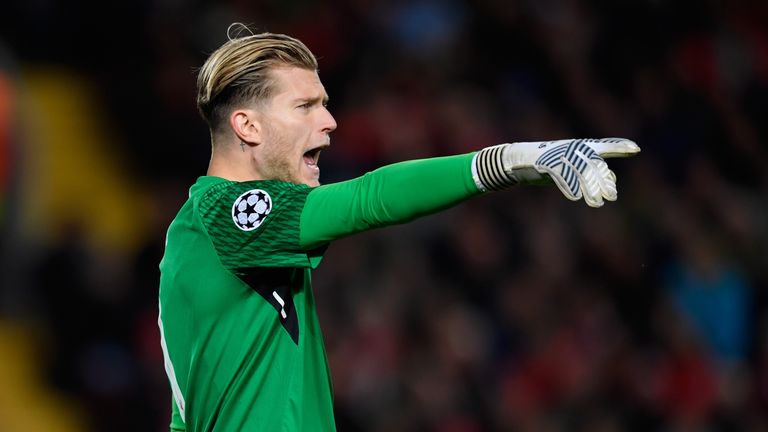 When asked about his view on their attacking riches, Schmeichel decided to switch his focus to Liverpool's defensive frailties.
"It's so obvious what the problem is - we talk about the fab four, we should be talking about the flat four," Schmeichel told The Debate.
"The back four just doesn't work and the goalkeeper situation is very confusing.
"You can't win anything significant with an unbalanced team - you need to have equal quality up front and at the back."
Liverpool have conceded 11 goals in six league games in this campaign - only three other Premier League teams have let in more - and despite beating Leicester 3-2 on Saturday, Klopp said he was unhappy with his team's defending so far this season.
Jamie Carragher has warned the club they must toughen up in that area and Schmeichel agrees, saying Liverpool are well behind the levels Manchester United, Manchester City and Chelsea have set in the Premier League this season.
"I can't believe Jurgen Klopp has not addressed the clear problem," he said. "And still they think they can win the Premier League this season.
"They still believe they are in that bracket. I think they are far away as they will concede far too many goals. They'll score lots of goals too and win some games 4-0 like they did against Arsenal - but they are also a team that can lose 4-0."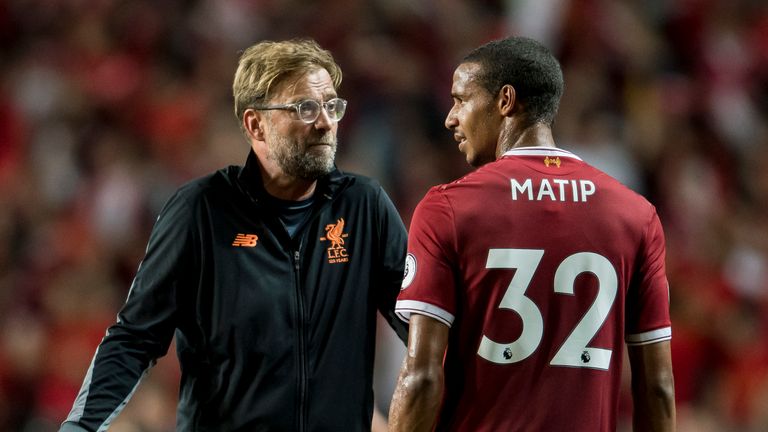 There have been calls for Liverpool to use the transfer market to bolster their squad, although Klopp ultimately elected not to sign any major defensive reinforcements in the summer, with left-back Andrew Robertson the only defensive addition.
The Liverpool boss insists he is happy with the squad he has, but Schmeichel thinks Klopp already has someone in his ranks to make a difference to their current run in the form of James Milner, who has only made two starts in all competitions this season.
"What I don't understand is how you can have attacking players like he's got available and he's got a player like James Milner who can play anywhere behind those attacking players," he said.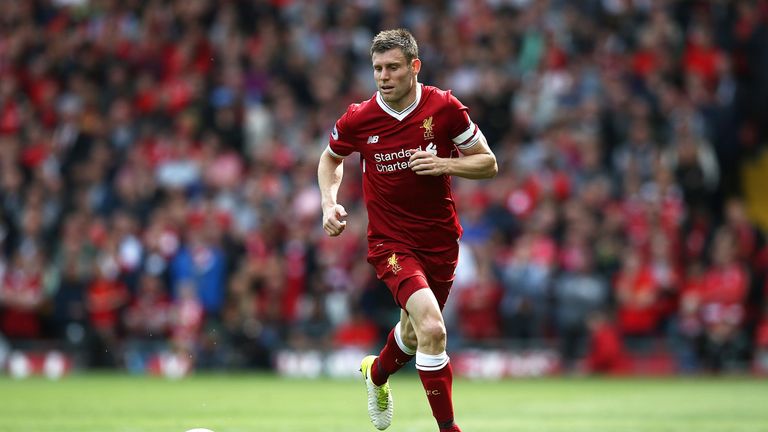 "They need someone like him who can lead and put pressure on the ball. He [Milner] binds the two lines together. Every time he's put James Milner on, they've looked a different team.
"He changes games - and he's not playing him."