Steven Gerrard has been impressed with Ben Woodburn's professional attitude towards youth football despite his lack of appearances for Liverpool's senior side.
Woodburn shot to prominence last season after becoming the club's youngest ever goalscorer in an EFL Cup tie against Leeds last season, and the 18-year-old forward went on to make nine appearances for the Reds - earning himself a call-up to the Welsh national side.
However, he has managed just one 45-minute appearance during the current campaign and has regularly dropped down to play for the club's U19 and U23 teams, while continuing to train with Jurgen Klopp's senior squad.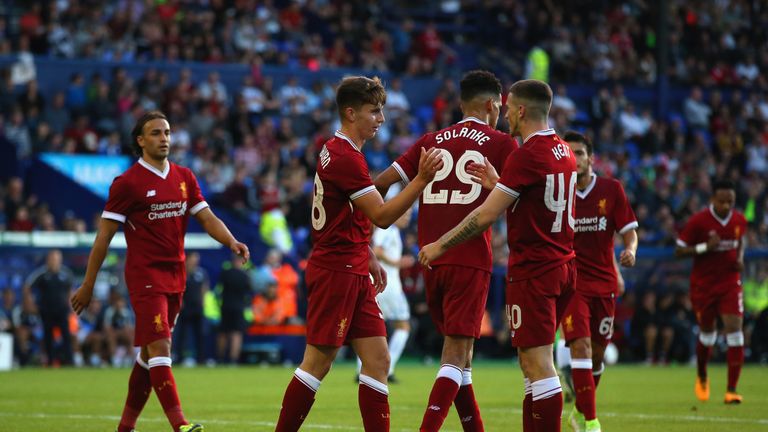 Woodburn has captained the U19 side during the UEFA Youth League campaign and Gerrard believes the youngster is setting a perfect example for others to follow with his positive attitude.
"I think Ben needs to play at the moment so if Jurgen doesn't need him at first-team level it's an excellent opportunity to come and play with his friends who he came through the system with; be the captain and leader in this team and set the example," said the former Liverpool captain.
"I am pleased with Ben because his attitude and mentality when he comes down to train at the academy is 10 out of 10. That gives everyone a lift.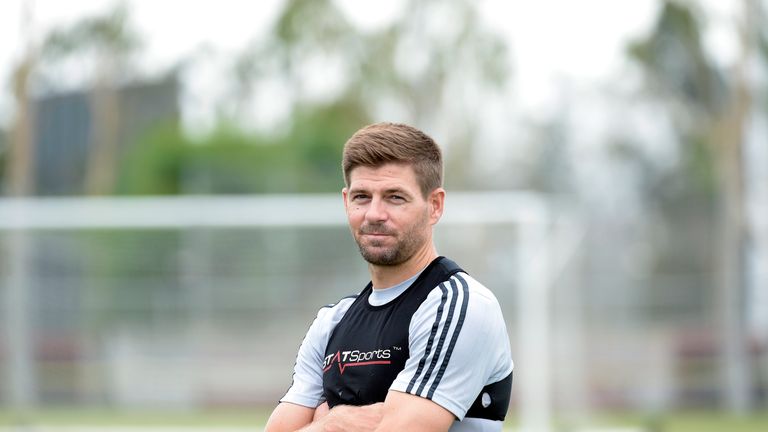 "His mates are so happy to have him around and he is smiling and playing around with them so it is a great mix. We all know Ben is going to play different types of football this year, he knows that and is happy with that.
"The challenge is when he comes down to this level can he approach it like a first-team game and so far he has been excellent.
"I think the reason we are getting positive performances is because everyone is bouncing off him."