Fan experience in Champions League helped Liverpool into semi-finals, says Craig Bellamy
Last Updated: 11/04/18 8:04am
The experience that Liverpool fans have in the Champions League helped the Reds into the semi-finals over Man City, says Craig Bellamy.
Jurgen Klopp's side made it into the final four of the competition on Tuesday evening as they recorded a 5-1 aggregate win against Pep Guardiola's men and will feature in the semi-finals of Europe's top competition for the tenth time.
But they faced some tough moments during the quarter-final tie, especially in the first half at the Etihad Stadium, but Bellamy believes it is the power and experience of the fans that helped see the side through.
"If you look at Liverpool, 95 per cent of their supporters have watched them win the Champions League in Istanbul and then a generation before that would have seen them dominate in Europe over that period. I felt like that experience was enough to carry them through," he said on The Debate.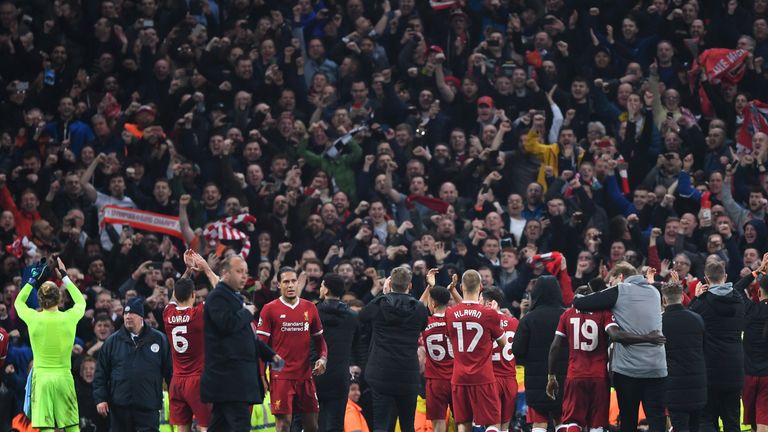 "The experience of the supporters can drive you through with their knowledge of the game and witnessing big moments. You always get it at this level and they'll have it at the semi-finals as well, there will be periods where they'll be struggling and that will be home or away because of the quality of the opposition but they drive you through that.
"They don't go quiet because that's when they know that you need them the most. They've been through it before, they've seen it so their experience can sometimes give it to you as a player and say 'don't worry about it, we've seen this before. We know we have to raise the volume and we'll see you through this'.
"You know straight away that there is something different about Champions League nights at Anfield and it's the same at Madrid or Milan, all those clubs where they have experience of winning this competition.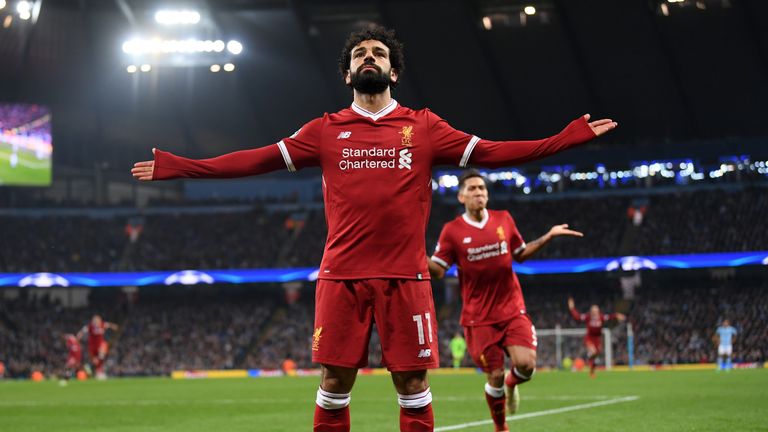 "They know how to approach these games and that's why I felt with Liverpool's quality and the experience of the supporters, they'd win.
"People will say it's not the same team, but it's the same club. They've won five European cups and that's what gives you the advantage."
It was a sentiment echoed by fellow panellist Ian Wright, who believes Liverpool's previous history in the competition can have an influence on their performances.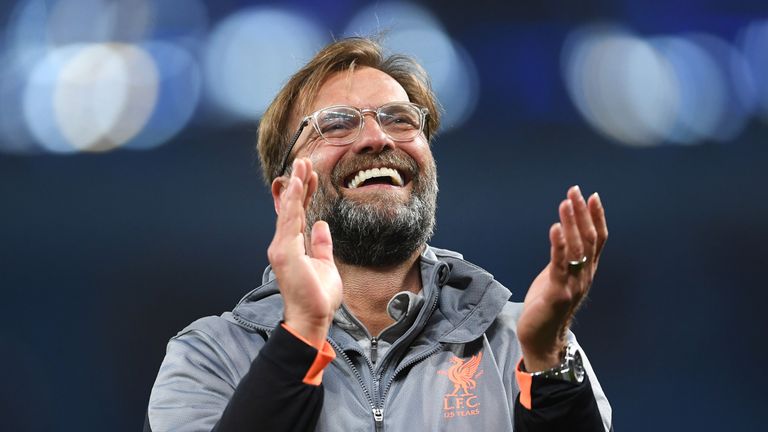 "It's just something you know about Liverpool and Europe. Real Madrid have the same kind of affinity with the competition," he added.
"It's different when you go to Anfield for a European tie, things happen. They get in a lot earlier, they make it a massive thing with all the flags, it's just a different atmosphere and I wondered how ready Man City were for that kind of intensity."