Liverpool boss Jurgen Klopp not thinking about Champions League final ahead of trip to Chelsea
By Rory O'Callaghan
Last Updated: 04/05/18 8:10pm
Jurgen Klopp insists Liverpool must focus on their two "semi-finals" against Chelsea and Brighton before they can begin to prepare for the Champions League final against Real Madrid.
Liverpool booked their place in Kiev after defeating Roma 7-6 on aggregate on Wednesday and Klopp's side will now look to secure a top-four spot in the Premier League when they face Chelsea at Stamford Bridge, live on Super Sunday.
Liverpool will guarantee themselves Champions League football for next season if they beat the Blues and Klopp insists he will play a strong side, despite the risk of losing his key players to injury ahead of the final on May 26.
"Both games are very, very important," said Klopp. "We have, how I see it, two semi-finals against Chelsea and Brighton. There is no chance to think about anything else.
"After these two games, we have two weeks' time to prepare for the other game which is in three weeks. It would sound crazy if I was to think about it at the moment.
"They are both exactly the same important, there is no difference."
Chelsea are currently six points behind Liverpool with a game in hand, and Klopp understands the importance of avoiding defeat at Stamford Bridge.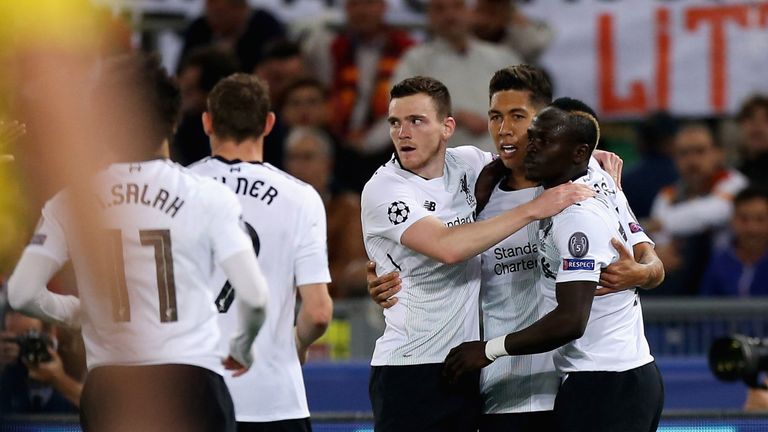 "The most important game of my career so far is the Chelsea game on Sunday," he said. "That is how it is, and then Brighton could be very important as well.
"I've had a few, not only here - with Dortmund. I had a few very important games with Mainz and they all have their own very important moment."
Klopp insists Liverpool have no new injury worries following the midweek trip to Rome, and says midfield duo Adam Lallana and Emre Can are progressing well in their rehabilitation.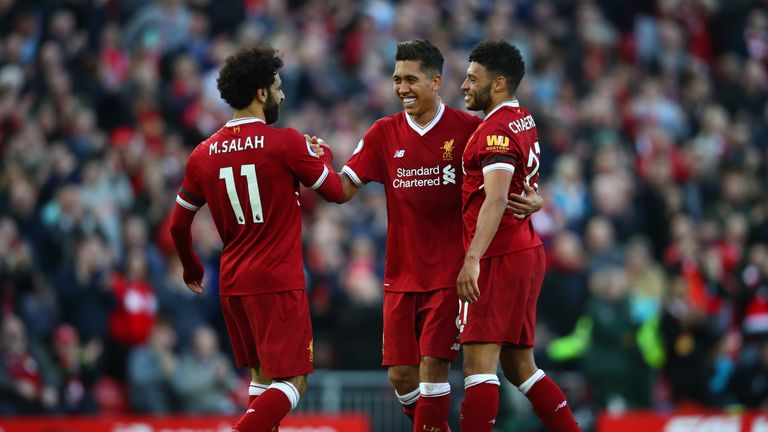 "As far as I know nothing else happened, they are all still fit," said Klopp. "Adam trained, his first real session, in Rome the morning of the game. That's good.
"I was in contact with Emre Can and maybe next Monday we can make the decision if he starts training with us immediately and if it is good news for the final. Probably not for the last game of the season [against Brighton]."
Get the end of season drama and all of next season with two Sky Sports football channels for the price of one