Jurgen Klopp accepts goalkeeper Loris Karius is going to be regularly scrutinised after he made a mistake in Liverpool's 3-2 pre-season win over Tranmere on Tuesday.
The German's handling was back in the spotlight after he spilled a free-kick which was hit at him and Tranmere scored from the loose ball.
Karius was at fault for two of Real Madrid's three goals in May's Champions League final defeat - after which it was revealed he was suffering from concussion - and Klopp knows the focus will continue to be on the 25-year-old.
"Yeah, it will probably happen for a while until he has a few fantastic games, that is how the situation is," Klopp said. "We cannot change that. Our job is to perform and you do what you do and that is part of the deal.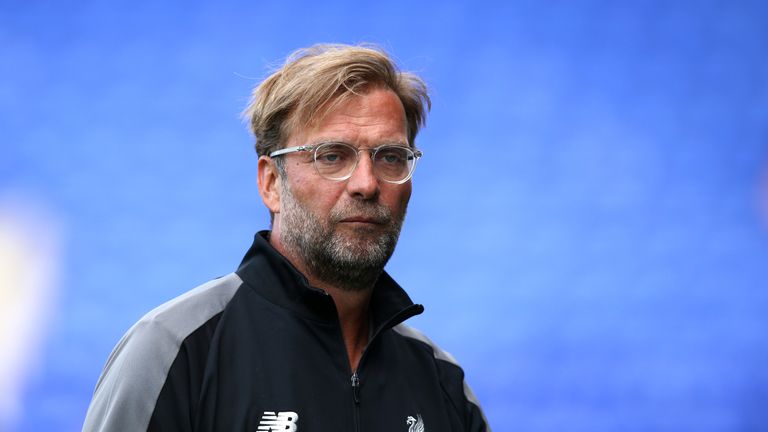 "Yes he could have made that save even though the shot was not easy to deal with.
"I've seen this situation 500 times at least in my life - 'Bam', against the chest, (ball) going down.
"Now Loris concedes that goal but we cannot start the story always after each mistake. Mistakes will happen.
"I don't like it, you don't like it, he doesn't like it, but they do happen. So let's carry on and make the best of all these situations to learn from it.
"No one likes that goal but if we talk about the second goal I think it was Millie's (James Milner's) fault together with (Pedro) Chirivella.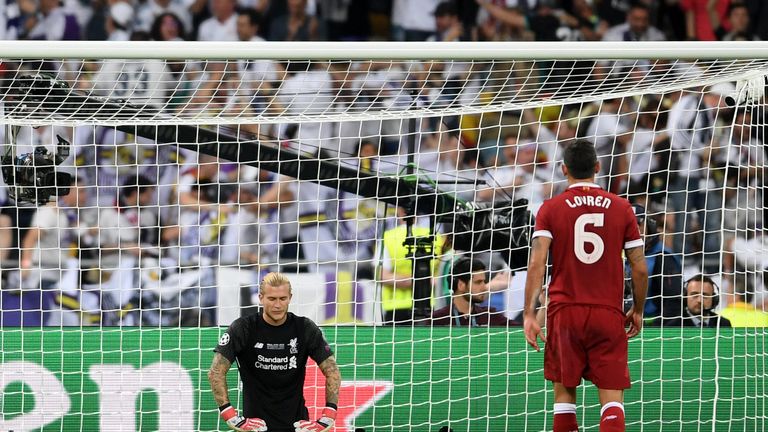 "Two brilliant footballers make this mistake, which one was the bigger? I would say the second one but we don't talk about that."
Karius' error handed the initiative back to the hosts, who pulled back a second when makeshift centre-back Chirivella's pass put Milner in trouble and Amadou Soukouna ran through to score.
Liverpool had led 3-0 at half-time through goals from Rafael Camacho, Sheyi Ojo and Adam Lallana, who made his first appearance of pre-season.