Jurgen Klopp has defended Liverpool's transfer spending after signing goalkeeper Alisson for a world-record £67m.
Two years ago, when Manchester United paid around £90m for Paul Pogba, the Liverpool manager insisted he would quit football if huge transfer fees became the norm.
Speaking before Liverpool's opening International Champions Cup match against Borussia Dortmund in North Carolina on Sunday, Klopp said spending at the top end of the transfer market had moved on.
"I'll do whatever it takes to make Liverpool successful," he said.
"I couldn't have imagined since then that the world would change like it has. Two years ago £100million was a crazy number. Since then the world has changed completely.
"First and foremost my responsibility is to make this club as successful as possible. It's not about pushing through my thoughts or saying 'No, I don't want to buy players, I don't want to pay big money' and then in the end Liverpool FC is not successful.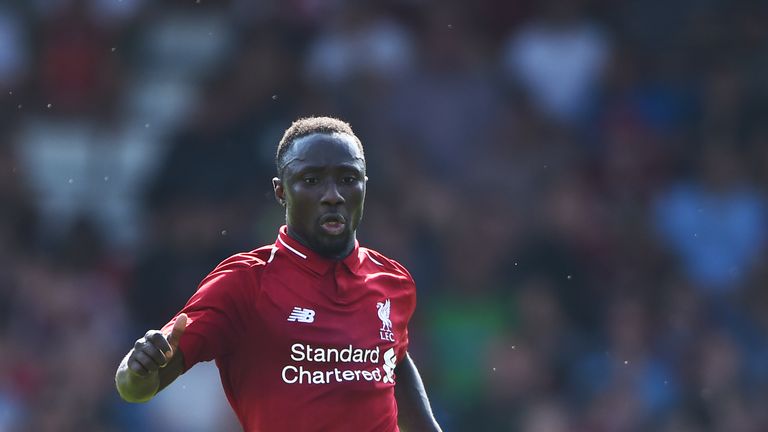 "We have a really good team, a really good squad and to improve it is expensive. To find better players than we already have, they aren't waiting around the corner."
The Alisson deal took Liverpool's summer spending to more than £170m after Naby Keita, Fabinho, Xherdan Shaqiri were also brought in and follows the £75m outlay on Virgil van Dijk in January.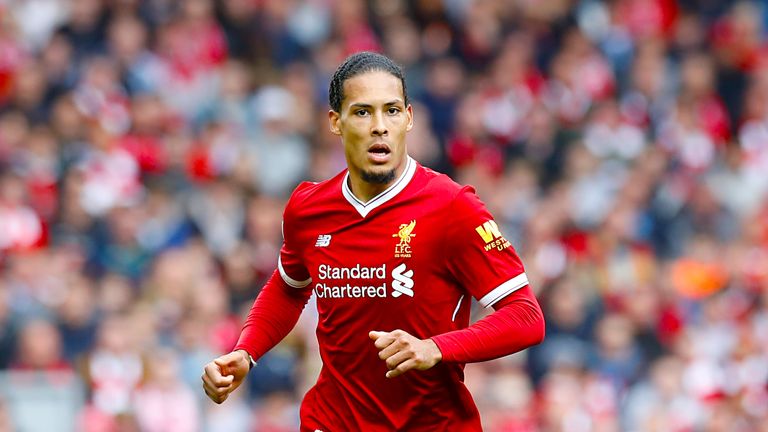 With the world's most expensive goalkeeper and defender on board, Klopp is satisfied with the business Liverpool have done.
"I really think so far it's been a really good year for us - very good squad, pretty successful last season, played some wonderful football, but still we needed to replace players," Klopp added.
"We don't care what the world around us is thinking, like Man United didn't care what I had to say about it.
"It was only an opinion in that moment. Did I change my opinion? Yes, it's true. But it's better to change opinion than not have one. That's it."
LFCTV is the only place to watch all of Liverpool's pre-season matches live, and hear first on new signings. Go to www.sky.com/lfctv to find out more, or go to Sky channel 425 and press red.