Virgil van Dijk says Liverpool will remain grounded after win over West Ham
By Rory O'Callaghan
Last Updated: 13/08/18 11:18am
Virgil van Dijk insists it is too early to be touting Liverpool as potential title winners after their opening-day win over West Ham.
The Reds began the new season in impressive fashion with a comfortable 4-0 win at Anfield on Sunday.
Van Djik was pleased with the performance but has urged his team-mates to remain grounded ahead of next week's trip to Crystal Palace, live on Sky Sports Premier League.
"We've seen the media writing about us as the new champions and stuff but we don't really look at those things," said Van Dijk. "We need to just focus game by game.
"We want to do well. We want to achieve greater things so we need to be ready for any challenge, any battle that comes to us.
"We are very well prepared, we were looking forward to this game and I think everyone could see it."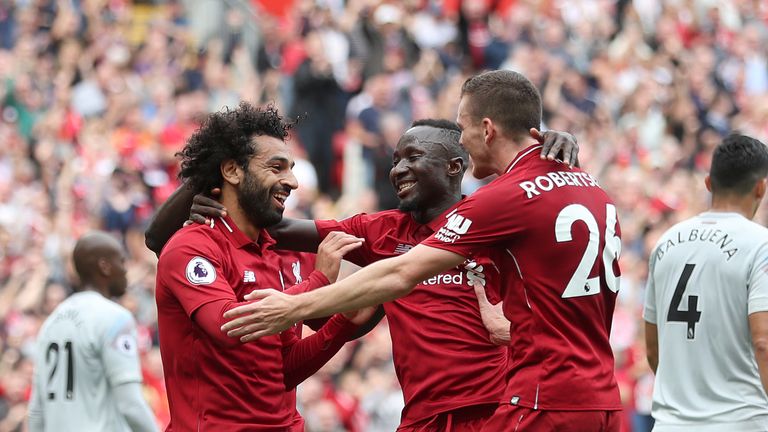 Manchester City also began the new season in fine form with a 2-0 win over Arsenal at the Emirates but Van Dijk is not worried about the defending champions.
"For us it is key that we don't look too much at other teams," said Van Dijk. "We need to look at ourselves and be ready every week for any opponent we face.
"That is key at the moment."
Liverpool spent £177m this summer on four new signings, three of which made their competitive debuts for the club against West Ham.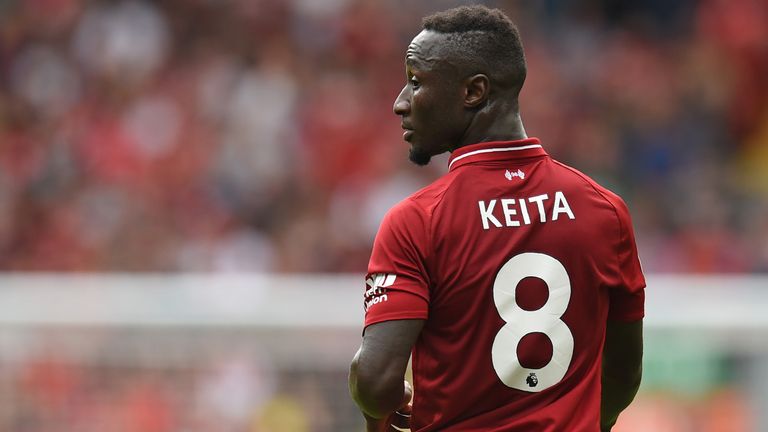 Alisson and Naby Keita both started the win on Sunday, while Xherdan Shaqiri came off the bench in the second half, with only Fabinho unused by Jurgen Klopp.
Van Dijk believes the new signings have settled well at the club thanks to the welcoming atmosphere around Anfield.
"Personally it was very easy for me to settle in," he said. "How the boys treat you, how the staff are, how everyone around this beautiful club is, the fans.
"It is pretty easy to be fair in my opinion and I think they're doing very well."