Liverpool have hired a specialist throw-in coach to help their chances of winning silverware.
Danish coach Thomas Gronnemark will work with the first team on a part-time basis.
Gronnemark has worked at Schalke 04, Hertha Berlin and FC Midtjylland, with the success of the Danish side in the Europa League in 2015 attributed to their set-piece plays.
He holds the world record for the longest throw-in at 51.33m.
"Midtjylland showed that the long throw-in can be a weapon, if you can do it with the correct technique, precision and tactical awareness," Gronnemark said.


"It's very important that it's a flat throw, because if it's too high it's easy to defend.
"If you can make a long throw-in precise and flat, together with some tactical aspects, then it's much easier to score."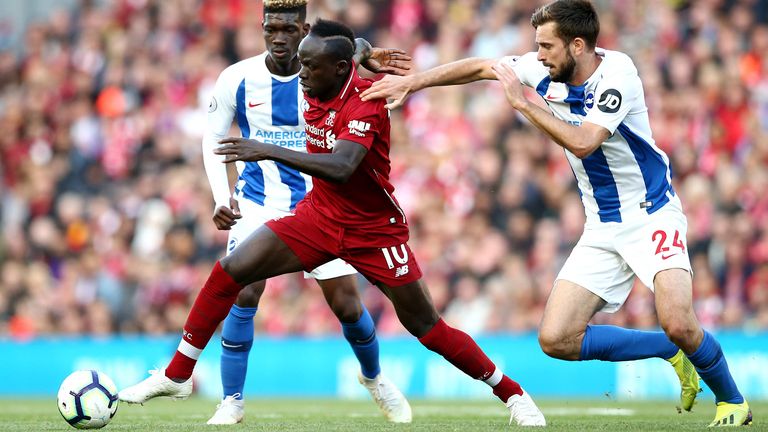 Liverpool maintained their perfect start to the Premier League season with a 1-0 victory against Brighton on Saturday to move top of the table.
Klopp's side will aim to maintain their 100 per cent start to the league campaign against Leicester on Saturday, live on Sky Sports Premier League.