Virgil van Dijk calls for patience in Liverpool's Premier League title chase
Last Updated: 31/01/19 1:06pm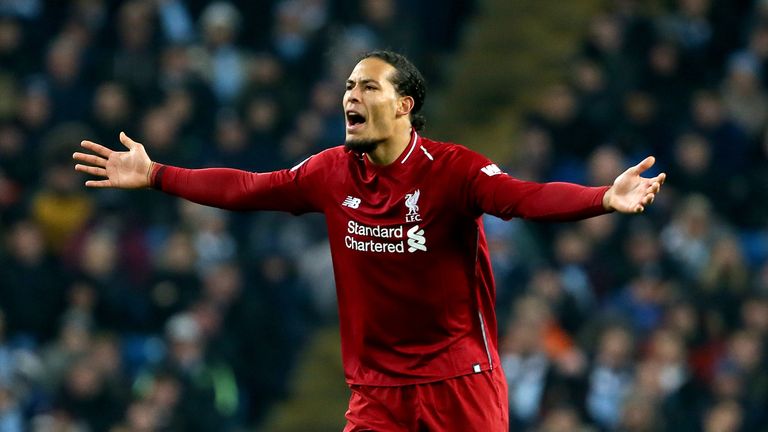 Liverpool stalwart Virgil van Dijk has pleaded for patience as the pressure increases in the title run-in.
The Reds extended their lead at the top of the Premier League to five points over Manchester City with a 1-1 draw at home to Leicester.
Frustration grew among a large number of fans at Anfield throughout the second half and there was disappointment at the final whistle at the sense this was a missed opportunity after City's surprise defeat to Newcastle the previous night.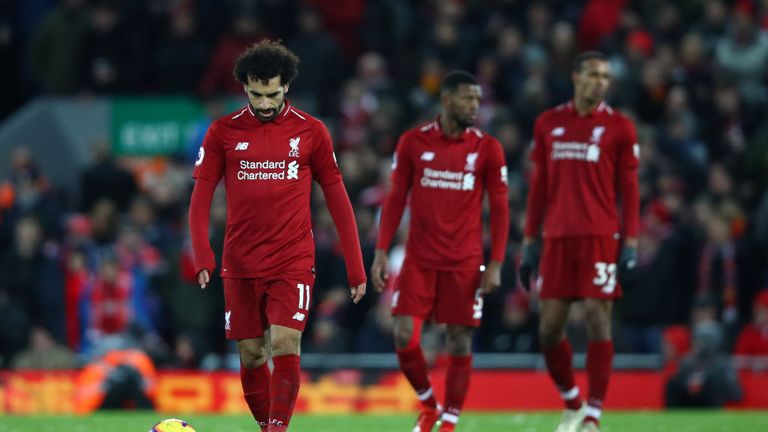 Van Dijk understands the sentiments, which were transmitted to the players on the pitch, but insists they are not warranted just yet with such a long way to go in the season.
"Obviously you get that feeling from the crowd and I think it's not really necessary at the moment," said the Holland captain.
"But obviously everyone wants to win so bad and that's what we want as well, but sometimes you need to be very patient.
"In the end it's all about showing on the pitch and we're not going to be affected by that.
"We want everyone to cheer us on and keep pushing even if we have tough moments, even if we're 1-0 down or maybe more. We just need everyone to pull in the same direction and keep going, that's the only way forward."