Jurgen Klopp believes Liverpool should have taken advantage of Manchester United's injury crisis in Sunday's stalemate at Old Trafford.
Liverpool returned to the top of the Premier League with a point from the goalless draw, but it could have been much more after United lost Ander Herrera, Juan Mata and Jesse Lingard to injury before half-time.
Liverpool held but return to top
Man Utd 0-0 Liverpool: As it happened
"In this game, on days when United are beatable you have to do it and we didn't do it," Klopp admitted in his post-match interview with Sky Sports.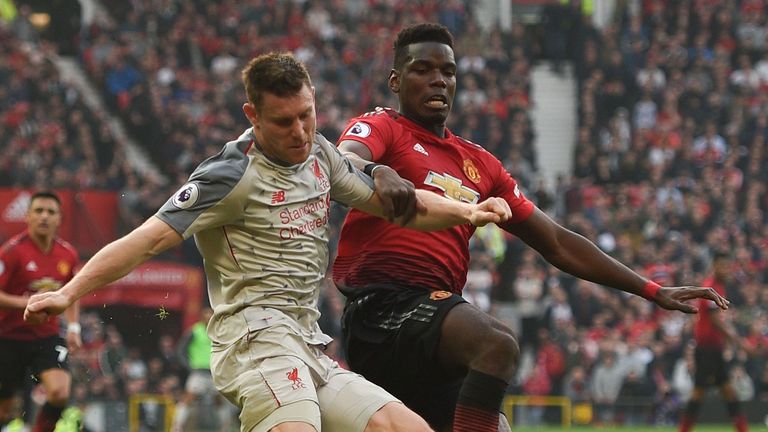 "It was intense, that was clear, but in the situation today that's a point won for United and we lost two."
Liverpool controlled possession in the first half but uncharacteristically created very little in attacking areas, with the best chances falling to United.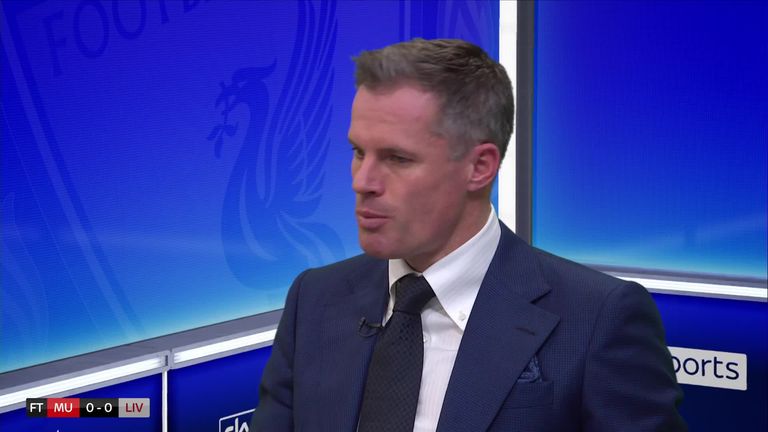 Klopp attributed Liverpool's toothless display to a loss of rhythm caused from the multiple first-half injury stoppages, which also included the loss of Roberto Firmino.
"It was strange game," he added. "We started really well, we started exactly how we wanted to start.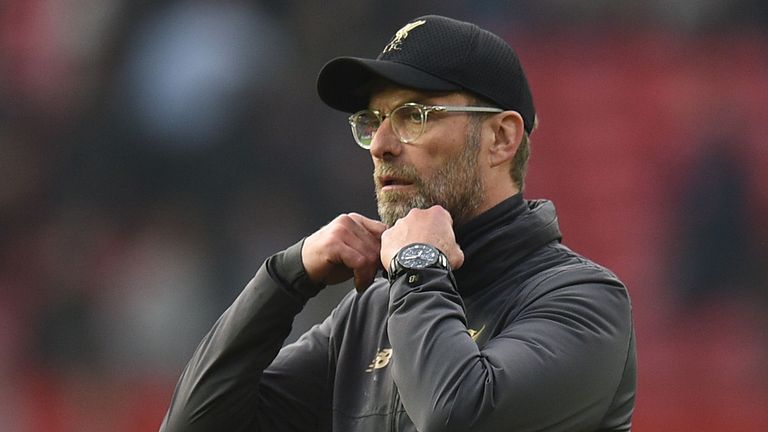 "Then the injury crisis started, and it obviously cost us the rhythm. It happened to us with Bobby and that was a catastrophe.
"We lost the rhythm and couldn't get it back. We played, they had set pieces, not really counter-attacks, it was a game without a lot of highlights I would say.
"At the end United played with a completely new midfield, a completely new three up front."