Liverpool legend Ian Rush keen to promote grassroots football in Pakistan and beyond
Last Updated: 23/04/19 7:57am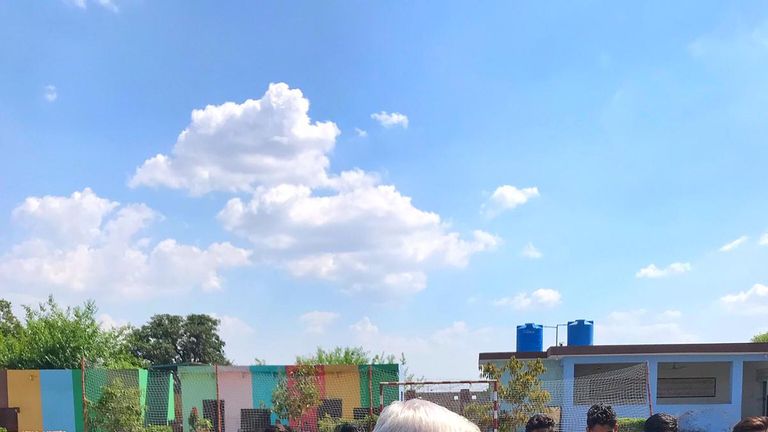 Liverpool legend Ian Rush hopes his first-ever visit to Pakistan can inspire youngsters in the country to fulfil their dreams.
Rush is in the middle of an exploratory visit to the country on behalf of the Ian Rush Foundation, which he launched last year.
The Welshman's mantra when he launched the Foundation was to put something back into the game that gave him so much during an illustrious 20-year playing career.
Rush has held a number of grassroots coaching clinics during regular visits to India since 2013, but says his Foundation strives to provide youngsters to release their potential and succeed in any walk of life.
"I'm over in Pakistan for the Ian Rush Foundation, which is all about giving back to grassroots," Liverpool's all-time leading goalscorer told Sky Sports News.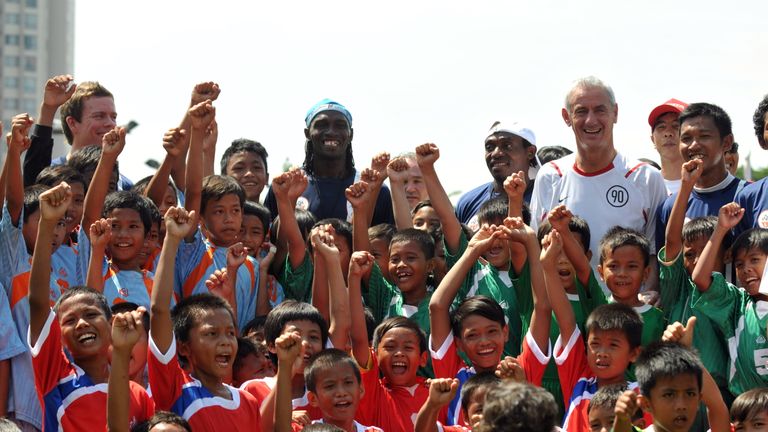 "It's not just about facilities and equipment and everything, but about coming over here and seeing what I can do. The main thing is to try and give boys and girls opportunities that perhaps otherwise they may never have had.
"For me, the most satisfying thing about the work I do with the Ian Rush Foundation is that it encourages children to play football with smiles on their faces, and it's amazing when you see that.
"When I stopped playing football, I realised I can give something back, and the motivation for me is to try and inspire them and see the children over here with smiles on their faces.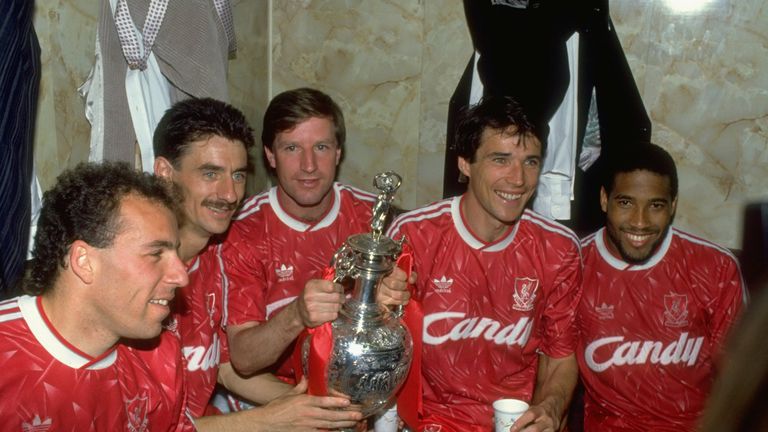 "Sure, the majority of the children won't go on to become footballers, but, through football, they get to meet new people, make new friends, and develop their life skills.
"The Foundation is not just about the football - it's about life, and trying to give young people the best chance of doing whatever it is they want to do in life."
Cricket is by far the most dominant sport in Pakistan and Rush is keen to help upskill the football coaches in order to help boost the growth of the game in the country.
"Proper football coaching is so important in countries like India and Pakistan, and we have got a system in place where - if everything is right - we can coach their coaches," said Rush.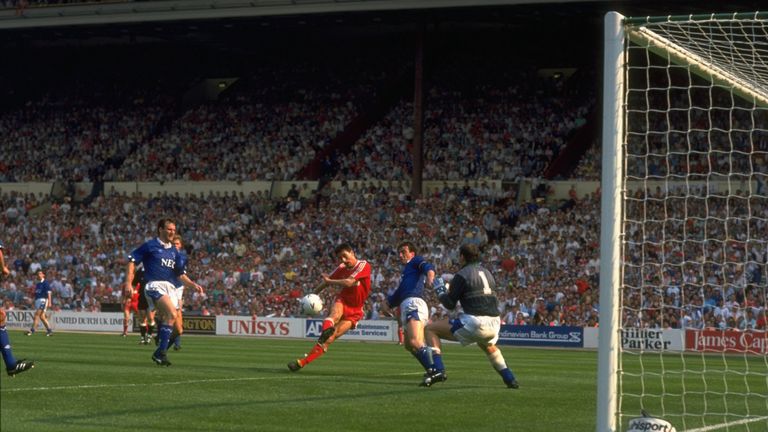 "One of my basic philosophies when I'm coaching grassroots football is to learn one skill a day. Learn one skill a day and then practise it.
"I look at the football pitch like a classroom. If you get the wrong teacher, you get taught wrong, and that's not a kid's fault, so we've got to put the right teachers in place for the coaches.
"That means coaching the coaches, who will be able to teach the children properly to help create the next generation of coaches. That's how you can build a proper infrastructure at grassroots level."