Alex Oxlade-Chamberlain says he has not enjoyed missing out through injury, but is thrilled with how well Liverpool's season has gone.
The 25-year-old returned from injury against Huddersfield on Friday night, as Liverpool returned to the top of the Premier League table.
Oxlade-Chamberlain had been out since last year's Champions League semi-final, but told The Sunday Times he was thrilled the team had done so well in his absence.
He said: "It's not nice to miss out but it hasn't been 'bittersweet', more 'sweet', really, seeing how well the team has done.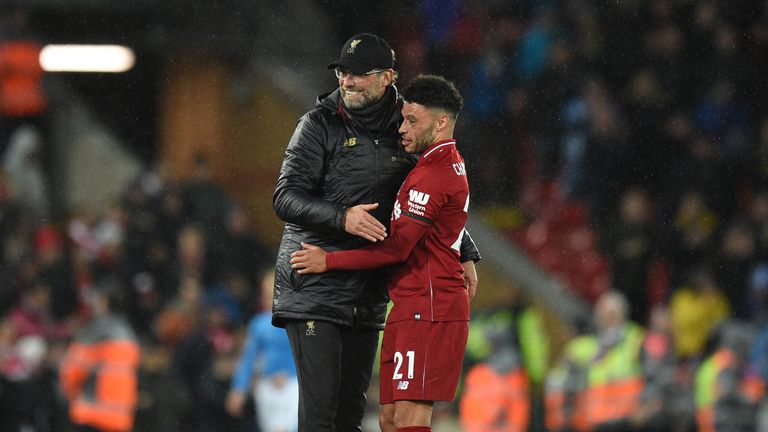 "I'm lucky to play with these boys.
"The biggest thing for me this whole year, and I've said it to friends, is that when you're removed from it you realise how big the pressure is on the boys - pressure to produce really good results, every week, in all types of competitions, in different countries.
"I'd be working hard at the club, feeling I'd had a long day, then see the boys in the canteen, just back from a Champions League game in Italy or wherever, with their bags on their backs and they're off to Bournemouth away.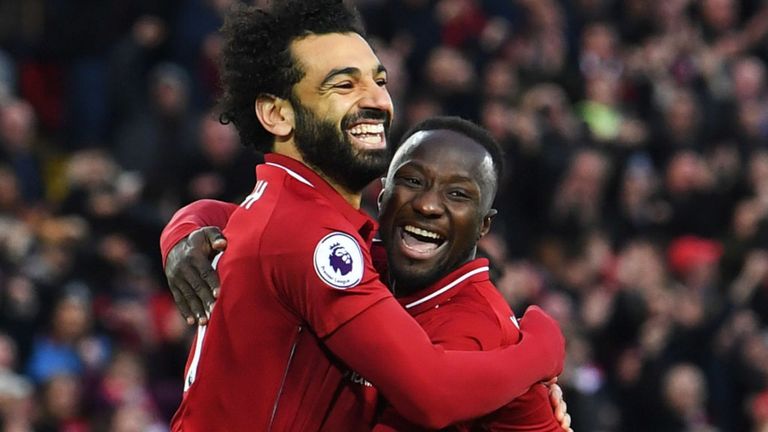 "When you're in it, you're just in it. Removed, you realise how relentless it is.
"And, from the manager (Jurgen Klopp) I've seen, however well the boys have done at the weekend, he's the same exactly on the Sunday and Monday. He keeps demanding from the players.
"You can see how he's living it himself, the demands he puts on himself and how that oozes out."