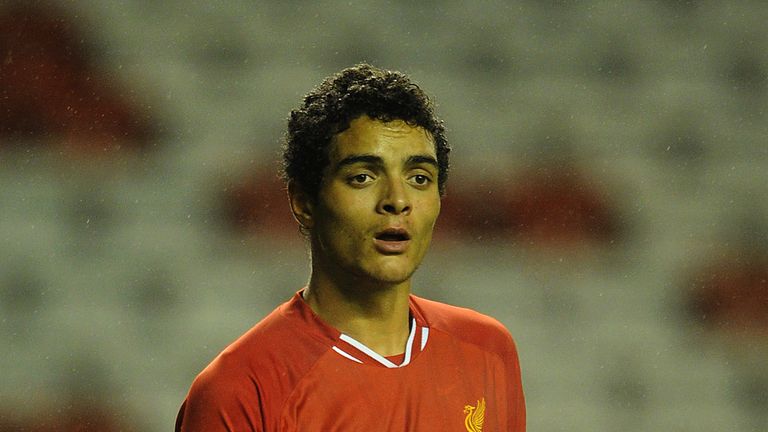 Tiago Ilori is desperate to break into Liverpool's starting line-up, according to the player's father.
Ilori joined Liverpool two years ago in a £7million deal from Sporting Lisbon, but has yet to make his debut for Brendan Rodgers' side having been farmed out on loan to Granada and Bordeaux.
The 22-year-old has the likes of Matin Sktrel, Mamadou Sakho and Dejan Lovren ahead of him in the Liverpool pecking order, while the club have also signed youngster Joe Gomez from Charlton.
But the London-born centre-back, whose father Kola hails from Camden, is not yet prepared to abandon his dream of making the grade at Anfield.
"He is determined to make a success of it at Liverpool," Kola said. "You don't give up on it lightly.
"There's a long list of central defenders, as we well know, in front of him, but that's the way it goes in football."
Ilori, who moved to Portugal at the age of seven, is still eligible to represent England at full international level and is the sole British player left competing at the U21 European Championship.
But he could miss the mouth-watering semi-final against Germany through injury after staring all three of Portugal's group games, including the 1-0 win over England.
A full international call-up for does not seem too far away for the youngster whose senior future appears to lie with Portugal.
"I think Tiago, if you ask him, his allegiance football-wise is definitely Portugal," his father said.
"It's where he has been. I think there's seven guys (in the current U21 squad) that came through the Sporting (Lisbon) ranks so he is pretty close to them."