Arsenal manager Arsene Wenger has voiced his concerns regarding doping in football.
Wenger spoke out after Russia were accused of running a "state-sponsored" doping programme by a World Anti-Doping Agency (WADA) report.
WADA chairman Dick Pound claimed the reports are "probably the tip of the iceberg" and warned that athletics is not the only sport with a doping problem.
In September, the Gunners lost to Dinamo Zagreb, whose midfielder Arijan Ademi later failed a drugs test.
Ademi faces a hearing on November 19 and will face disciplinary proceedings if his B-sample is also positive but the Croatian club will face no punishment from UEFA.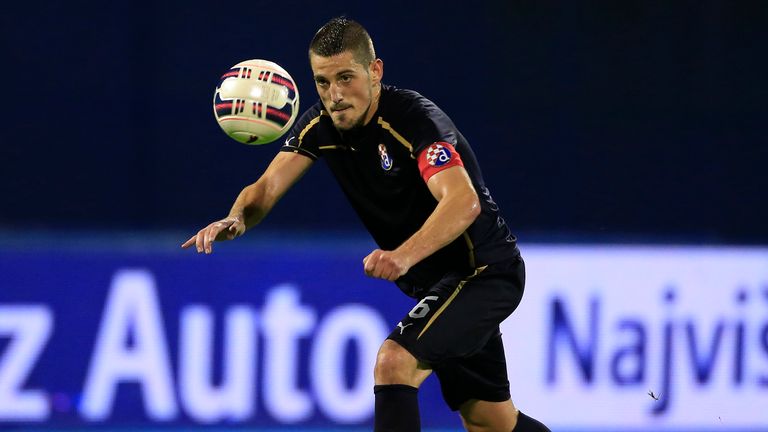 Wenger, who has previously called for blood testing to catch drug cheats, echoed Pound's views and believes "many" teams his side have faced do not follow the rules.
"I try to be faithful to the values that I believe to be important in life and to pass them on to others." Wenger said in an interview with L'Equipe.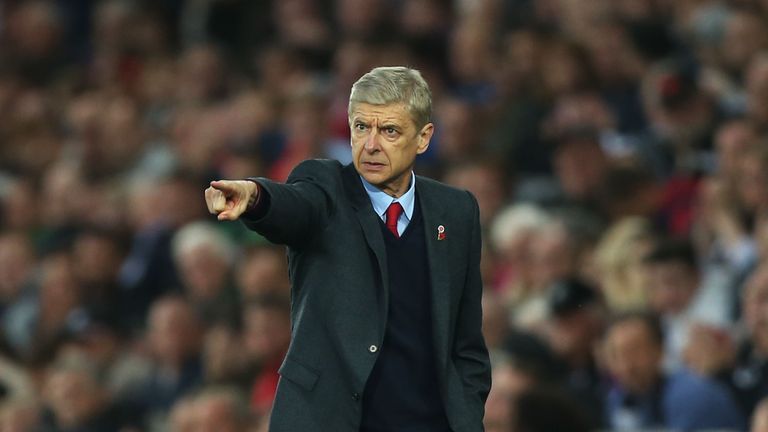 "In 30 years as a manager, I've never had my players injected to make them better."
"In 30 years as a manager, I've never had my players injected to make them better. I never gave them any product that would help enhance their performance.
"I'm proud of that. I've played against many teams that weren't in that frame of mind. For me, the beauty of sport is that everyone wants to win, but there will only be one winner.
"We have reached an era in which we glorify the winner, without looking at the means or the method.
"And, 10 years later we realise the guy was a cheat. And during that time, the one that came second suffered. He didn't get recognition. And, with all that's been said about them, they can be very unhappy."