Per Mertesacker says it was a 'miracle' Arsenal finished second last season
By Claire Corkery
Last Updated: 24/07/16 3:39pm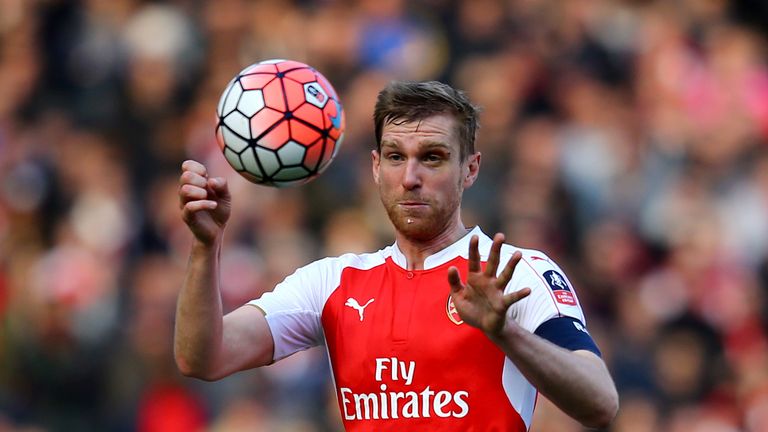 Per Mertesacker has admitted Arsenal were lucky to finish in second place in last season's Premier League, considering his side's poor performance throughout the competition.
Arsenal pipped Tottenham to the runner-up position in the final game of the season, after Spurs suffered a shock defeat to an already-relegated Newcastle.
With only one point separating the two teams from second and third place and champions Leicester City a huge 10 points clear, defender Mertesacker said it was a miracle the Gunners finished so well.
"The way last season went, we were quite lucky to finish second," the 31-year-old told The Sun. "We turned things around at the end but it was kind of a miracle we finished runners-up.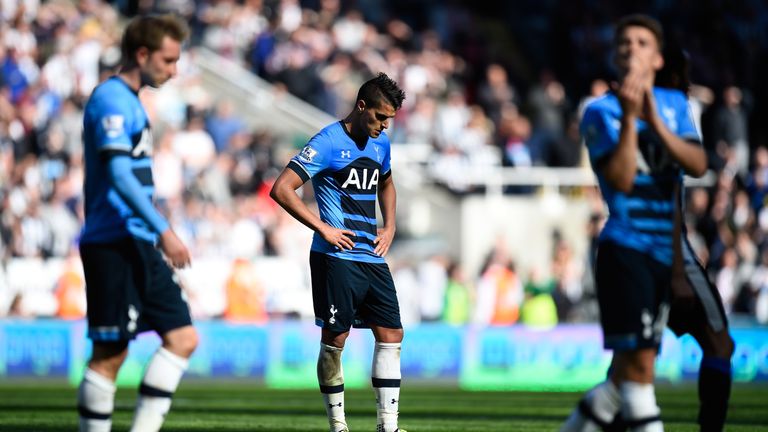 "What really disappointed us was that Leicester were able to take advantage of all the other big teams suffering and we couldn't do the same."
Looking ahead to the start of the 2016/7 Premier League campaign, the Germany international said the challenge for his side would be to stay on course with the other top clubs in the competition.
"That will be a big motivation next season - to keep up with all those good teams who finished behind us," he said.
"Of course, those big clubs will be stronger this time. That's what I expect as they'll start the season with a lot of new players.
"A lot of transfer business has already been done and it won't be easy for us this time, especially with all the signings going to the other clubs.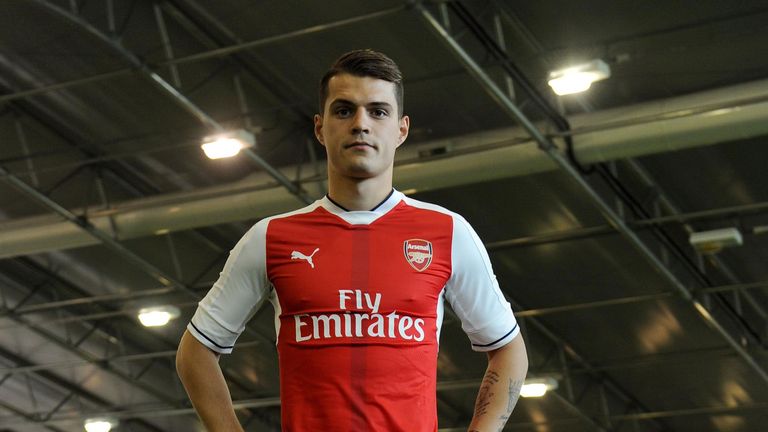 "So we also need to be stronger and I am looking forward to seeing how well we compete for the title with not a lot of signings and a lot of young players."
Arsene Wenger has vowed to spend big on the "right" transfer targets in a bid to secure the Premier League title.
So far, Wenger has bolstered his squad with three new signings, including Switzerland international Granit Xhaka for a reported fee of around £30m.