Arsenal manager Arsene Wenger will give youngster Krystian Bielik the chance to break into the first-team this season after converting him into a centre-back.
Bielik joined the Gunners in a £2m deal from Legia Warsaw in January 2015 but has made just one appearance as a substitute in the League Cup.
The 18-year-old arrived as a holding midfielder but Wenger sees his future as a centre-back and he impressed in the position as Arsenal beat an MLS All-Stars team in San Jose this week.
Ahead of their next friendly against Chivas Guadalajara in Los Angeles, Wenger confirmed Bielek will be given the chance to stake a claim but, if he cannot cut it, he will be sent out on loan in January.
"Bielek has all the qualities and ingredients to be a top level centre-back," the Frenchman said.
"The one thing he is missing is the experience in this position because he came to us as a central midfielder, but I converted him into a centre-back because I felt he can play the type of football we want to play as a centre-back.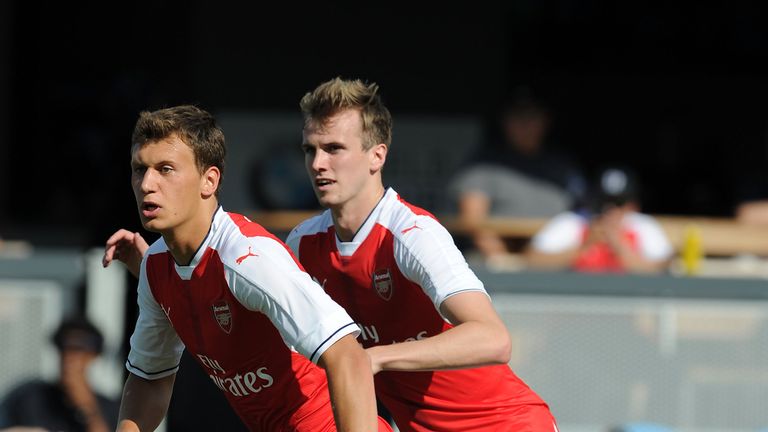 "Many times this is a position for experienced players because you pay for every mistake with a goal in this position, in the Premier League.
"What I have try to do with him this season is to work on his positional play and improve him, and give him some games. If in December, he is not ready, we will try and get him to play somewhere."
Arsenal will be without the experienced Per Mertesacker until at least the New Year, Wenger also confirmed, and Sky Germany understand they are in talks to sign Valencia centre-back Shkodran Mustafi as they look to strengthen their back-four.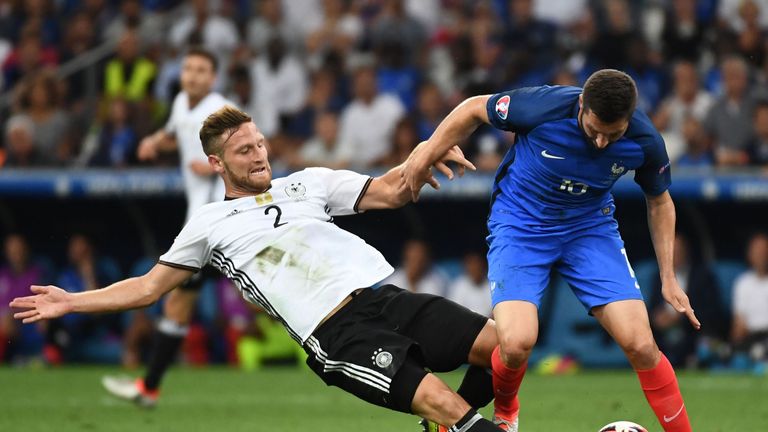 But Wenger also says he has an eye on his other young central defenders, including Rob Holding, who recently signed from Bolton, and Calum Chambers.
He said: "We have three young players who compete for the position; Holding, who has been very impressive, Bielik and Chambers. I will have to make a decision on who is the closest to that position.
"I had Per on the phone two days after his surgery. He is highly motivated to come back strongly. He will be out for a few months. Is it three or four? I don't know. Certainly I don't count that Per will be back before the end of the year.
"We will miss him. He is a leader on and off the pitch. He is very well respected in the dressing room and gets everybody focussed on targets. We lose a heavyweight in our dressing room."