Arsenal don't need Riyad Mahrez, says former defender Lauren
Arsenal 'Invincible' also says Olivier Giroud lacks the charisma to succeed at the club
By Nathan Orr
Last Updated: 04/08/16 11:09am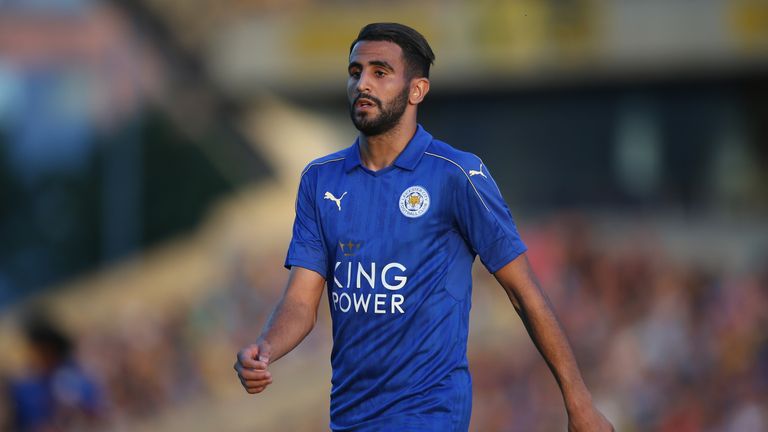 Former Arsenal defender Lauren has questioned whether Riyad Mahrez would be a good addition to Arsene Wenger's side.
Mahrez, 25, played a huge role in Leicester City's title-winning campaign, scoring 19 goals in 41 appearances.
Arsenal have been one of the teams reportedly interested in the PFA Player of the Year this summer, but Lauren is not convinced Mahrez would bring anything different to the team. 
"He is a very good player, but how many similar players in terms of technically proficient, creative midfielders and wide men do Arsenal have already?" he said in an interview with the Evening Standard at a Play With A Legend event next to The Emirates.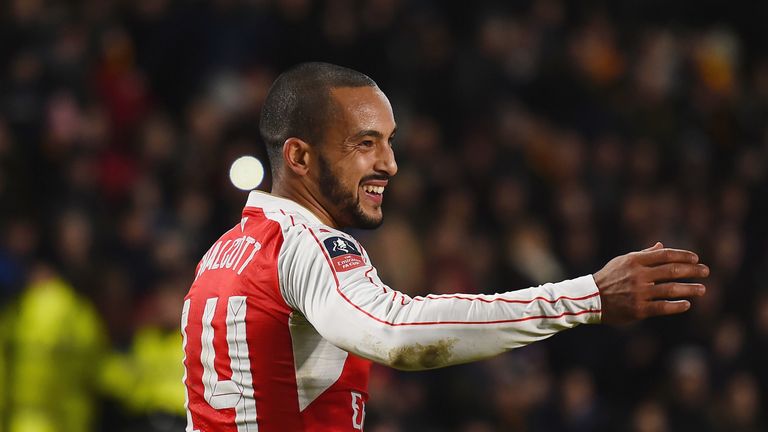 "They have Mesut Ozil, they have Jack Wilshere, they have Aaron Ramsey, they have Alex Oxlade-Chamberlain, they have Theo Walcott - Arsenal don't need Mahrez.
"Arsenal have always had dynamic players - but they need to change that style a little bit, maybe be a little more direct, with more aggressiveness, and determination - which means players with a different style than Mahrez can offer."
Lauren, who under Wenger won the Premier League twice and three FA Cups, does however believe his former boss should assess the future of Olivier Giroud.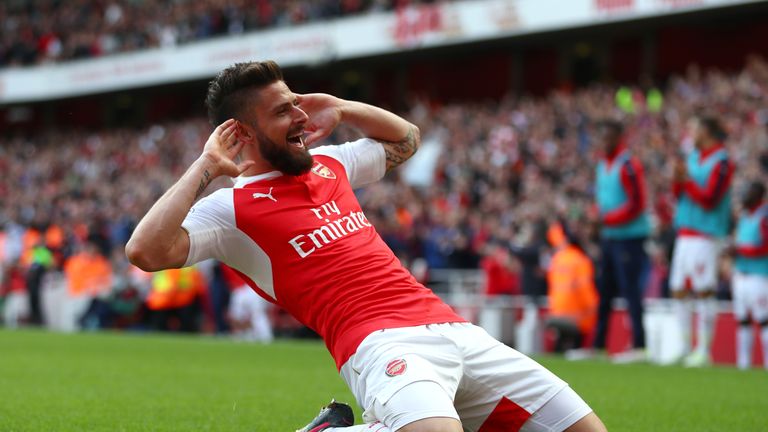 Despite Giroud's 16 goals in 26 appearances last season, Lauren says the French striker doesn't have enough charisma to lead the Arsenal front-line. 
"Don't get me wrong. I respect Olivier Giroud and he has an important part to play next season through the goals he does score," he said.
"But you need people with charisma. It's more than about scoring goals, you need a striker with the X-factor.  And despite being a fantastic player, Giroud doesn't have that."