Alexis Sanchez picks his Ultimate XI - and no Arsenal players feature!
By Jack Wilkinson
Last Updated: 15/09/16 11:22am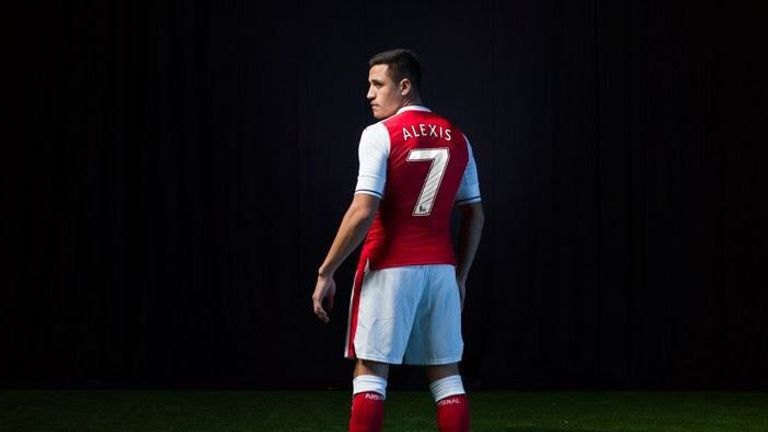 Arsenal forward Alexis Sanchez has picked his all-time greatest XI - but not a single Gunners team-mate has made the cut!
The Chile international has had a busy week, with negotiations over a new deal at the Emirates understood to have taken place before he earned the Gunners a valuable point in their opening Champions League game at Paris Saint-Germain on Tuesday.
The week also saw Sanchez become the latest Arsenal player to select their Ultimate XI, and it makes for interesting reading with the 27-year-old snubbing his current team-mates at the Emirates Stadium.
But, before you leap off your seats in disgust, take a look at his selections - you're going to struggle to argue with them...
OLIVER KAHN
"My selection would start with Oliver Kahn in goal because of his desire and hunger to win - to save every ball."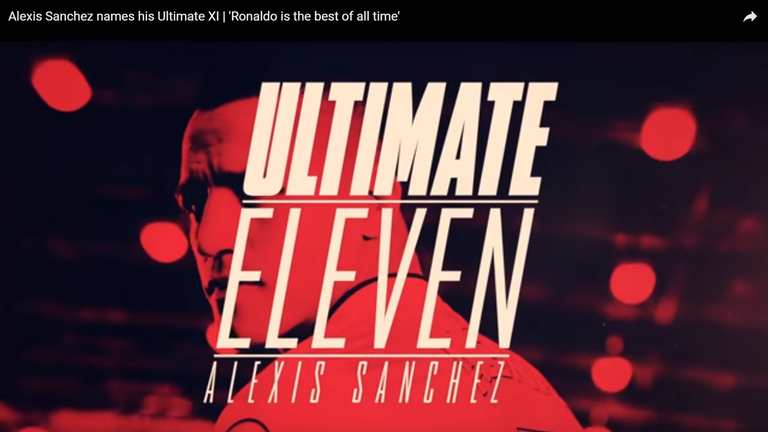 CARLES PUYOL
"I would have four defenders starting with Puyol at centre-back. We played together at Barcelona and, for me, he is a captain who inspires - who creates energy and enthusiasm in others."
PAOLO MALDINI
"My other centre-back would be Maldini. He is another who, like Puyol, fights for and wins every ball."
CAFU
"I would put Cafu at right-back, where he would make fantastic attacking runs down the flanks."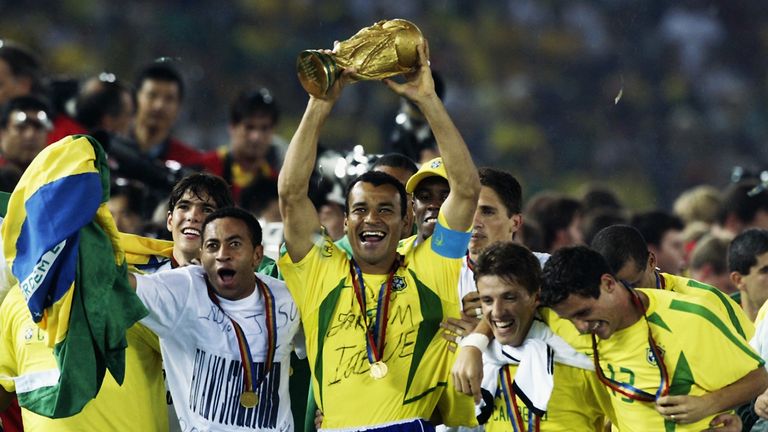 ROBERTO CARLOS
"Then I would have Roberto Carlos at left-back - he was just amazing on the ball. He was one of the best players in the world in that position."
XAVI
"Then, just in front of the defence, I would have Xavi who I also played with at Barcelona. I have never seen a player in midfield who is so good on the ball. He's like the heart of the team."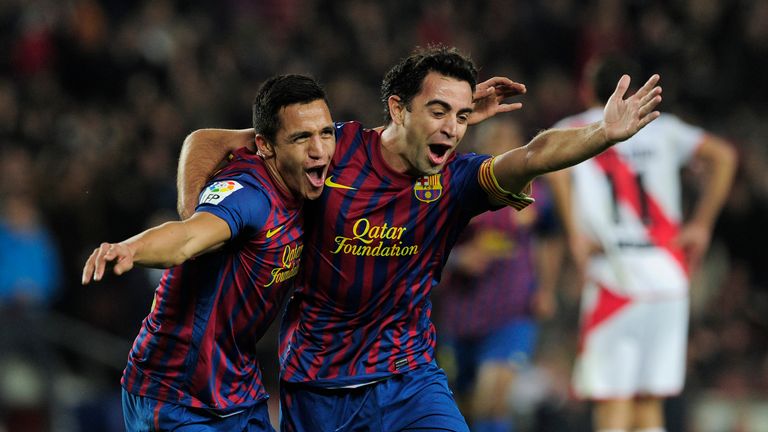 RONALDINHO
"In front of him I would have Ronaldinho because of the sheer magic he weaves and the sense of joy he creates."
DIEGO MARADONA
"Just in front of them I would play Maradona. We all know what he was capable of producing on the pitch. I just loved watching him play."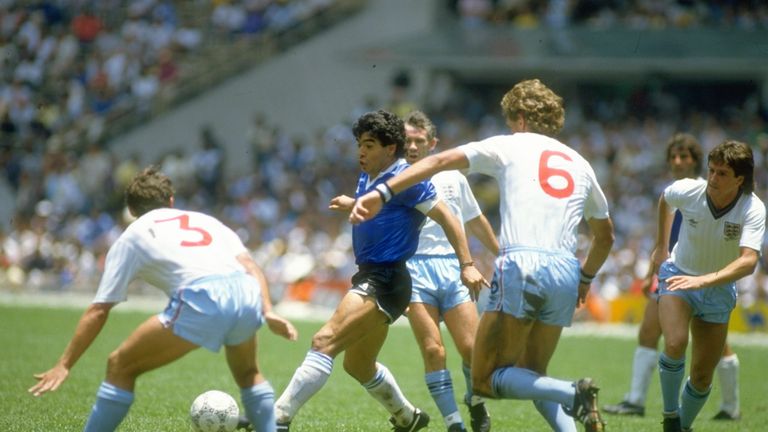 RONALDO
"Up front I've gone for three forward. In the middle I'd have 'the phenomenon', Brazil's number nine, Ronaldo. In my opinion he's the best player of all time - that's just my view."
LIONEL MESSI
"To Ronaldo's right would be Messi - who I also played with Barcelona. I think this is the best position for him."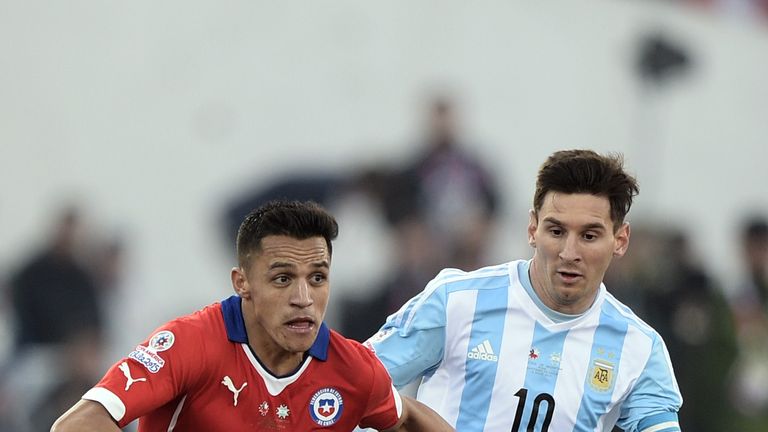 PELE
"To Ronaldo's left would be Pele, but I'd want him to feel free to move about and do whatever he wants."
Watch Chelsea v Liverpool, the Ryder Cup and all the Premier League and EFL Cup as part of our three months' half-price offer.