Arsene Wenger is responsible for Alexis Sanchez's injury problems because the Arsenal boss plays him so much, according to Sunday Supplement panellist Jeremy Wilson.
The forward played the full 90 minutes of Arsenal's 1-1 draw at Manchester United on Saturday and put a good first-half chance well wide with a header.
Sanchez had been a doubt for Chile's international with Uruguay in midweek with a hamstring problem but he overcame that to start and score twice in a 3-1 win.
Wenger had warned it would be a "suicidal decision" for Chile to play him but Daily Telegraph deputy football correspondent Wilson thinks the Arsenal boss must manage the 27-year-old in the right way.
He said: "This hamstring injury wasn't that serious but he did have a small tear about 10 days before the game. It was obviously a very small injury.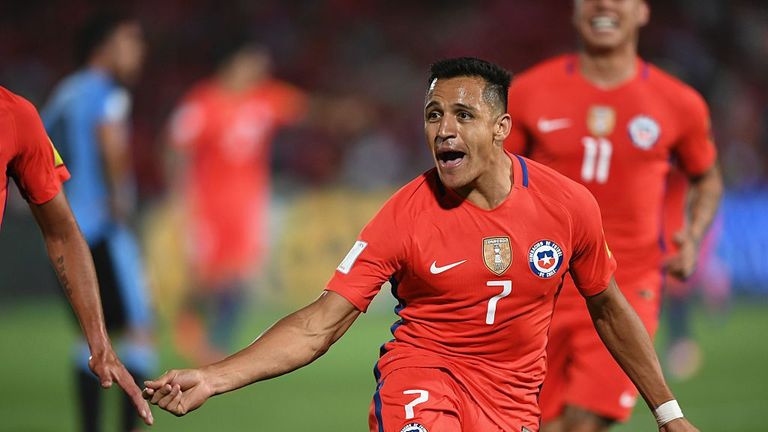 "With his schedule, I think he has played more than 50 games in each of the last three seasons and it's utterly relentless with the travel as well.
"Wenger, as much as he was warning about Chile playing him, the issue is with him. He's the one who plays Sanchez all the time. He's the one who never drops him.
"He's the one who starts him against Manchester United after the schedule he's had. What's got to win for Wenger is what's best for Sanchez and Arsenal in the longer term."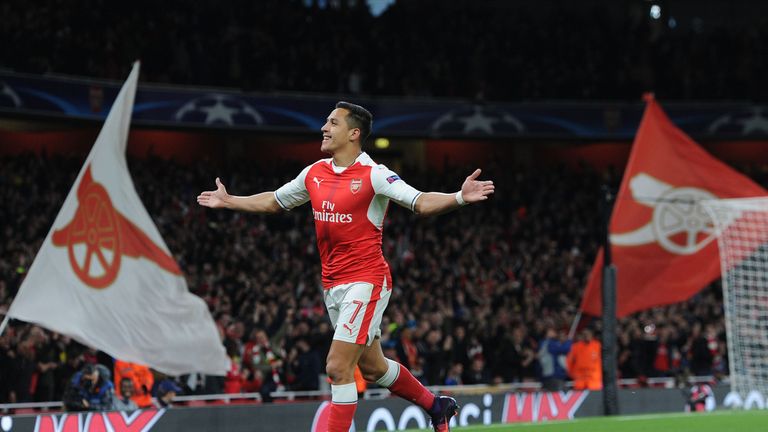 Wilson pointed to the issues Arsenal have had with Jack Wilshere - someone who has suffered a range of problems in recent seasons - as an example of why Wenger must handle Sanchez with care.
England international Wilshere did not play until April last season due to a broken leg, having also missed six months of the 2014/15 season through injury, and is currently on loan at Bournemouth.
Wilson added: "He got it wrong with Wilshere a few years ago when he really badly overplayed him and last year he got it wrong with Sanchez.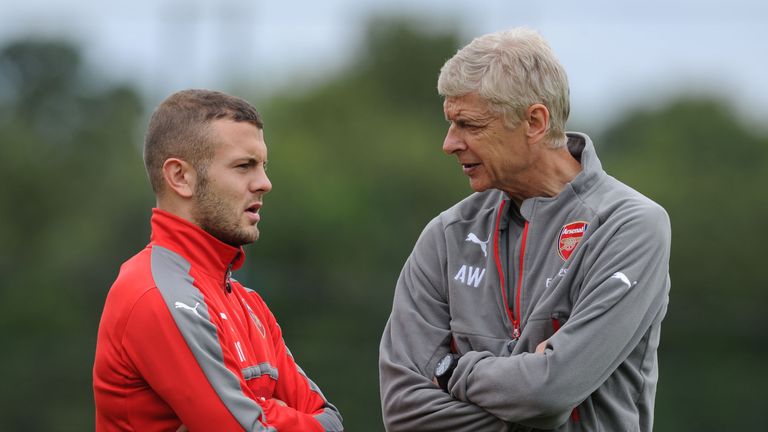 "He played him against Norwich when his hamstring was tight. I know it's difficult but he does generally play Sanchez and it's not easy to tell him he's not playing.
"I think Wenger's got to be tough and strong with Sanchez for Arsenal's good. It's Wenger's issue - he's the one who has the player 90 per cent of the time.


"It was the same with Wilshere. The game against PSG in midweek is a big game to finish top of their Champions League group. You can't imagine him resting [Sanchez] there."
Wilson also feels Arsenal could be losing impetus which could cast doubt over their ability to keep challenging for the Premier League title.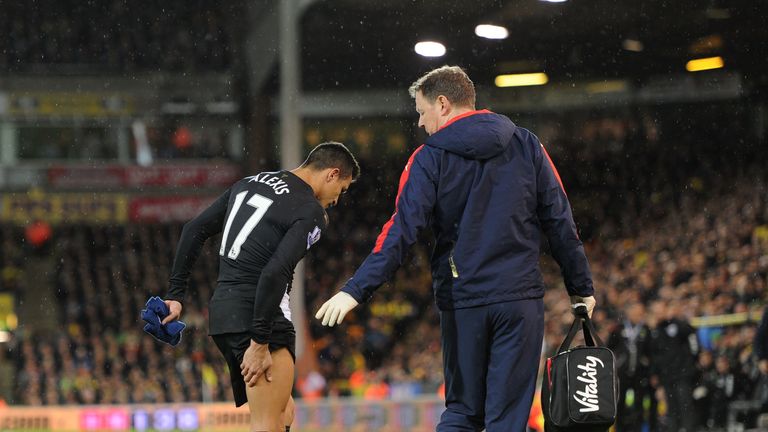 Although they remain unbeaten since the opening day of the season, a run of 17 games in all competitions, they have drawn twice in successive games with Tottenham and United.
Wilson said: "They were a bit lucky (against United). They didn't play well against Tottenham either so there is a slight worry there because they've lost a lot of momentum and fluency they had.
"They are a bit more resilient this year with Elneny in the centre and Mustafi has a reasonable partnership with Koscielny. That spine of the team is a bit better than it was two years ago.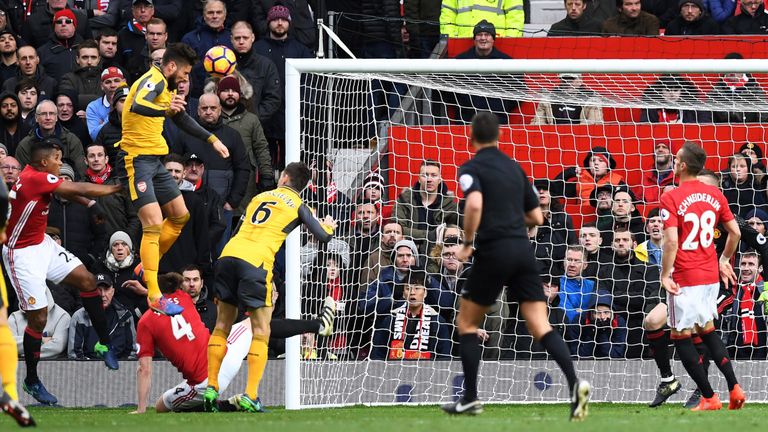 "It's easy to say Arsenal have lacked backbone but they have addressed that and they've got one of the better defensive records so they have improved in that.
"On the wider thing, I thought it was such a good time to play Tottenham before the international break and they didn't play too great.
"Against Manchester United - who aren't right at their best at the moment - it was a pretty poor performance from Arsenal. There are just a few little alarm bells that they'll just slip down."