Arsenal manager Arsene Wenger says he is not interested in signing Karim Benzema or any other striker.
It was reported in Spain by Diario Gol that Real Madrid had offered Benzema to Arsenal and Chelsea in the current transfer window.


Arsenal have been linked with the France international striker for several years but Wenger says he will not be making an offer for the forward before Tuesday's deadline.
"He is linked with us because he is French and maybe there is a bit of noise that he could leave Madrid," said Wenger.
"But there is no need for us to buy any strikers. On our front, we have a big squad and don't need to buy.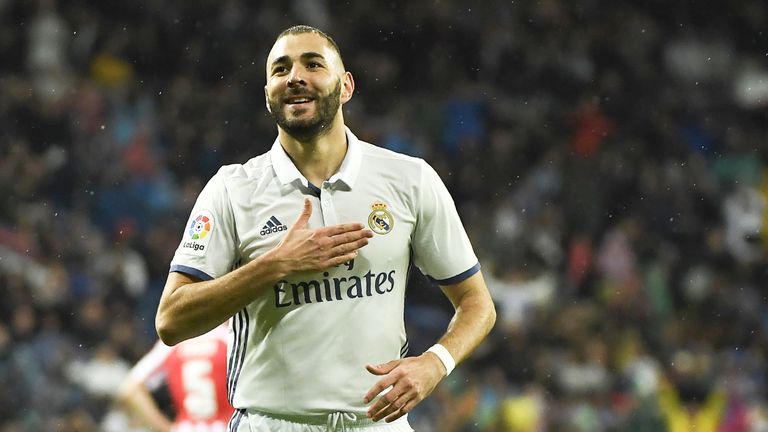 "I believe that numbers and quality wise we have what is required."
Part of Wenger's satisfaction with his squad comes from Danny Welbeck's return from injury, with the England international scoring twice in the Gunners' 5-0 FA Cup fourth-round win at Southampton on Saturday on his first start of the campaign.
Welbeck has had two different knee injuries in the past 20 months and Wenger admits he will still have to tread carefully with the former Manchester United man.
"Welbeck is very sharp but he's not out of it completely," he said. "We have to be cautious. Physically he's ready but we have to manage the times we use him.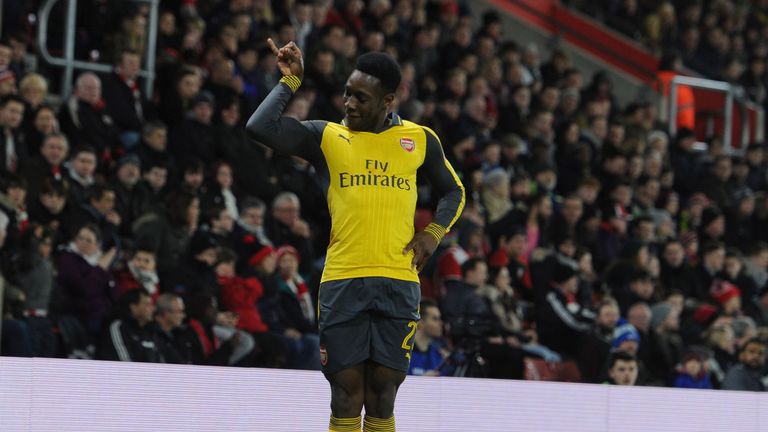 "To come out of what he's gone through you need to be mentally strong. That's not a gift of God, you have to go through all kinds of suffering to get to that.
"Of course he has done enough to keep his place but we have to be cautious on him. I don't know how we will use him after three days, I think he's a bit short for that."
Grab a NOW TV Sky Sports Day Pass and stay glued in to all the latest transfer news from Sky Sports News HQ as the window draws in, all for just £6.99. No contract.