Michael Ballack has suggested Mesut Ozil should leave Arsenal and join Bayern Munich, if he wants to win trophies.
Ozil has 18 months left on his contract with the Gunners, who look set to miss out on the Premier League title once again this year after falling 12 points behind leaders Chelsea.
Ballack won the Premier League in 2009/10 with the Blues, and has told German newspaper Bild that Ozil should look to join Bayern if he wants silverware.
"Mesut is an amazing player. He knows that he is one of the undisputed stars at Arsenal," he said. "A lot of clubs would love to have him.
"He lives in London, one of the most beautiful cities ever. To this end, Arsenal is a club that has an incredible impact on the world.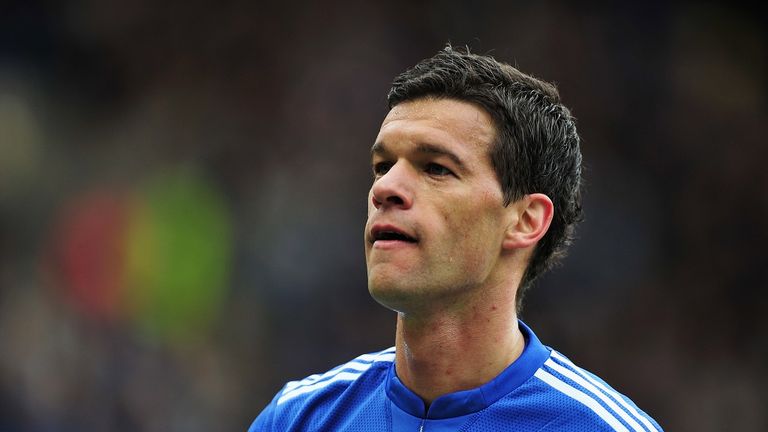 "If you are a top player in England, the cult around you is bigger than in Germany. You are treated more respectfully, especially. These are all reasons for an extension.
"But if he wants to win a major title, he has a bigger chance to achieve that at Bayern."
Arsene Wenger said in December that Arsenal will not sell either Ozil or Alexis Sanchez, even if they fail to agree new contracts.
But Ballack says Bayern will need to be prepared to spend big to land top players in the future.
"If you look at the recent developments in England and China, it seems inevitable that Bayern will soon pay transfer fees of €50m or so as well," he added. "They have to if you want to keep competing with the best
"Arjen Robben and Franck Ribery have grown older, but also Philipp Lahm. Bayern will not buy as oversized as the two Manchester clubs or Real Madrid. But if you want to bring in world-class player, you will have to invest."