Arsenal have branded claims that first team coach Boro Primorac will leave the club this summer as "wild speculation".
Primorac, who has been linked with the manager's job at Turkish side Konyaspor in the national press, is one of Arsene Wenger's closest allies after joining the club five months after Frenchman in 1996.
He also worked with Wenger in Japan and has been described by the club as a "key member of the coaching staff", who has earned Wenger's "deep trust".
An Arsenal spokesperson confirmed to Sky Sports News HQ that Primorac has not resigned from the club and senior officials were "completely unaware" of any intention to quit and return to management.


They also labelled reports suggesting Primorac was set to exit the club as "wild speculation".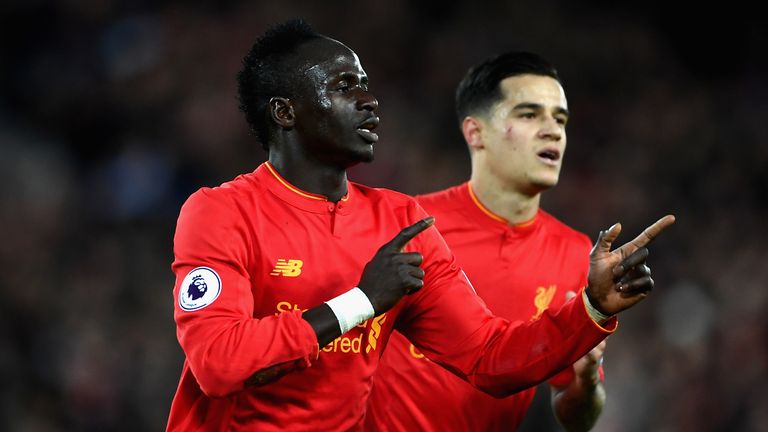 Wenger has indicated he will decide whether to remain as Arsenal manager by the end of April.
Konyaspor have yet to comment on reports Primorac is close to agreeing a deal to become their manager.