Arsene Wenger says Arsenal need "help" to make the top four but has urged his side to keep up the chase until the end of the season.
The Gunners kept themselves in the hunt for a Champions League place with a 2-0 victory over Manchester United on Nissan Super Sunday.
Arsenal are now two points behind Jose Mourinho's side in fifth and six away from Man City who sit in fourth spot, although they do have a game in hand over both sides.
Following the victory, Wenger said his side will need a hand if they are to make it into Europe's top competition next term, but it must come from themselves.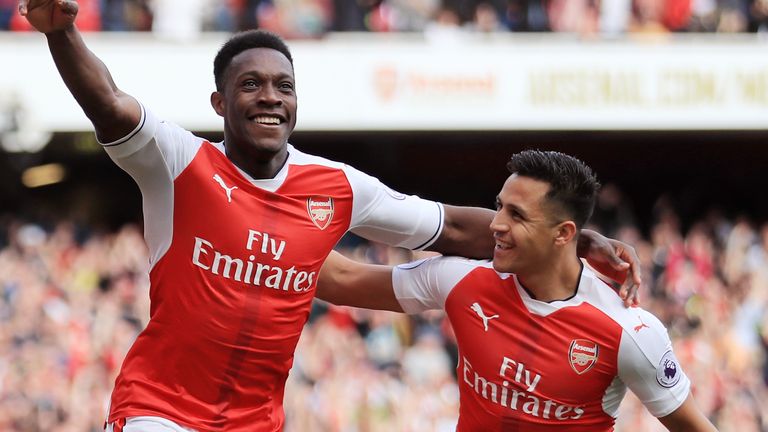 "We still have a mathematical chance [of making the top four]," he told Sky Sports. "We need some help but the best help we can get is from our own focus and to win our games.
"We had to look at ourselves first as I said before the game. I think it was a patience-built win and you could see in the first half that we were a bit nervous and a bit slow in the second half.
"We had a good spell and took advantage of it with two goals in two minutes and that was the win today."
Wenger also recorded his first Premier League victory against Jose Mourinho with the win at the Emirates, although the Frenchman was quick to dismiss the statistic while praising the defensive stability that a back three has brought to his team.
"I don't think it is manager against manager. I think sometimes it happens but they will be less successful with some teams than others," he added.


"[Three at the back] gives us a bit more defensive stability because we had a spell where we conceded too many goals.
"All is not perfect but I think we are a bit more defensively focused at the moment than we were a few weeks ago and it helps us a little bit."