Arsene Wenger says Paris Saint-Germain are going after Barcelona's Neymar because they know they have no chance of signing Alexis Sanchez from Arsenal.
The Gunners boss insists Sanchez has not asked to leave this summer and is adamant he will not be sold regardless.
Wenger's continued defiance comes despite Sanchez stating last week that he had informed Arsenal of his position and wanted to play in the Champions League.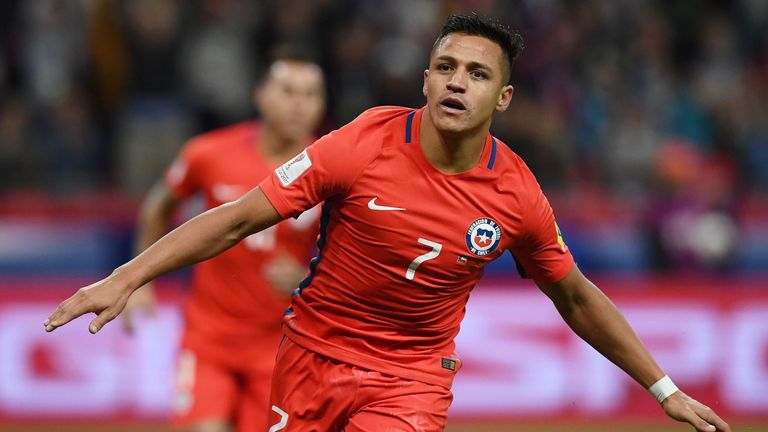 Wenger said: "Has he asked to leave? No. PSG can't get Sanchez, so they are going for Neymar.
"My mind has been made up for a while now. I think I've made it clear a few times; that this is my stance.
"We are in a strong financial position. Sanchez has got one year to go on his contract and we have no need to make money.
"He will be part of the team next year and after that I can understand it."
Speaking from Beijing on his side's pre-season tour of Australia and China, Wenger also suggested Sanchez has been the subject of tapping up - an issue that has come under intense scrutiny in the current transfer window.
"If you have top players you cannot stop it from happening. It's frustrating but you've got to fight against it," the Frenchman said.
"Honestly, it is a problem, I don't deny that. But is there a realistic way to fight against it? That's the question that I ask.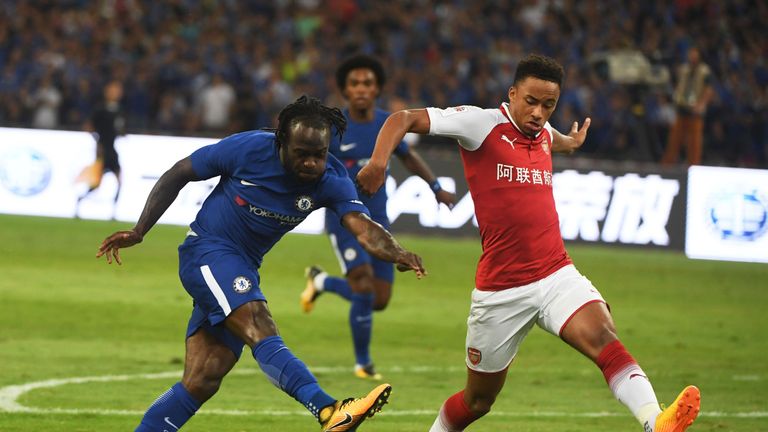 "We've fought against this for 20 years but it still happens. How can you check when an agent meets a director from another club or which player speaks to who?
"It happens every day. I don't know what we need to do really because no-one has found the right solution.
"We are respectful with the clubs. We ask them what they want to do, and if they don't want to sell then we don't insist. For some, that is where the difference is."