Stuart Pearce says unanswered questions creating Arsenal issues
By Alice Piper
Last Updated: 28/08/17 12:41pm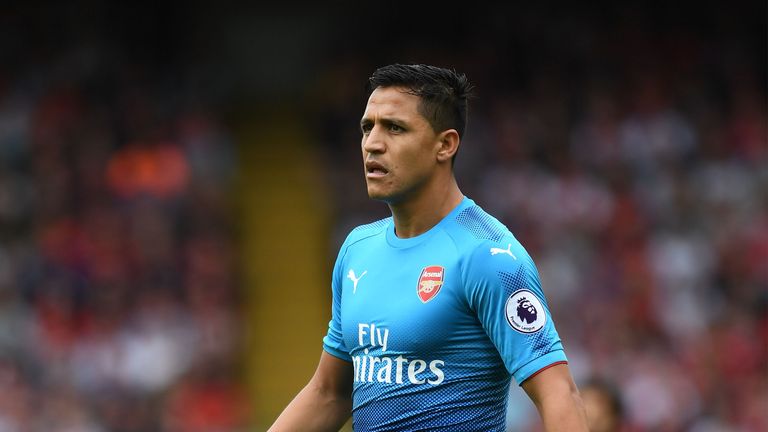 Stuart Pearce feels uncertainty surrounding a number of players' contracts is creating issues at Arsenal, following their 4-0 defeat to Liverpool.
The Gunners' lacklustre display at Anfield saw Liverpool heap more away misery on Arsene Wenger's side, whose winless run away from home stretched to 13 league games.
Questions remain as to whether a number of key players will extend their stay at the Emirates, and Stuart Pearce believes decisions must be made sooner rather than later if Arsenal are to find their form.
Speaking on Transfer Centre Special, Pearce said: "Too many players are out of contract, too many players look a little bit disillusioned and too many players look almost uninspired, if Sunday's performance is anything to go by.
"That's where the problem lies, I think, and not outside in the transfer market. There are too many question marks about players and will they leave, will they not?"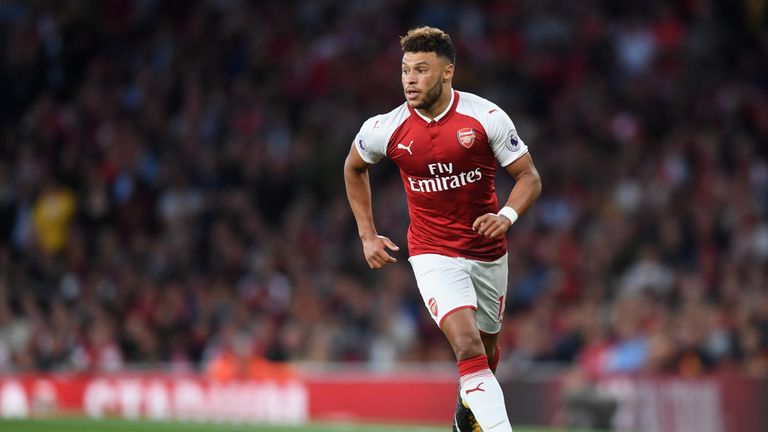 Arsenal have three points on the board, having won one and lost two of their opening three fixtures. After producing a late comeback to beat Leicester 4-3 in their first game of the season, they have conceded five goals in their last two games while failing to find the net.
"Players just need that little bit of inspiration," Pearce said. "Going into this season, I think winning the FA Cup back to back was a big thing for Arsenal but they need to have a tilt at being back in the top four.
"They need to get back in that top four as a football club. There are too many questions at Arsenal at this moment in time."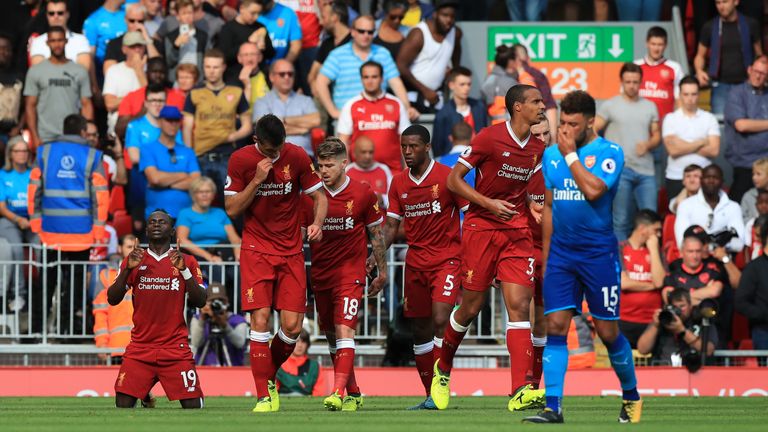 Alexis Sanchez made his first appearance of the season at Anfield but had little impact on the game, with question marks surrounding the forward's future at the forefront as the 28-year-old enters the final year of his contract.
Pearce claims losing Sanchez would be a "major blow," but doubts the Chile international will remain at the Emirates.
"At this moment in time there are too many questions in the player's mind, I think," he said.
"I think he's looking and thinking 'where are the club going?' All of those questions that probably everybody in the media is asking at this moment in time.
"I think he will end up not signing another contract at Arsenal, that is for sure, and then he'll leave.
"Whether he will leave now, or whether he will leave next summer - that remains to be seen. I think if they lose Sanchez it's a major blow for Arsenal, it really is."
Meanwhile, Alex Oxlade-Chamberlain, another player with just one year of his current contract remaining, played over an hour of Sunday's defeat before being substituted.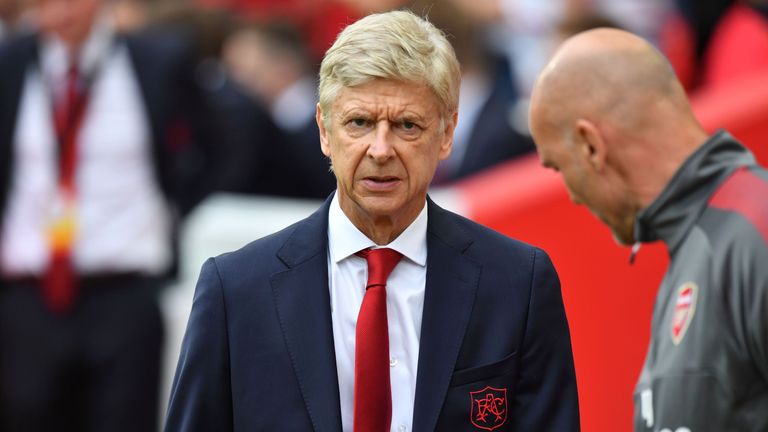 Oxlade-Chamberlain turned down a new deal at the club last week and Pearce feels it's time for the England international to move on.
"I can see why Arsenal want to keep hold of him but on the other side of that if I think Alex Oxlade-Chamberlain needs a new challenge now. I think he needs to hear a new voice from a manager," he added.
"I see a good fit for him at Liverpool, I really do. I think the way Liverpool play, slightly more than Chelsea, would suit Chamberlain.
"He's a high-energy player so I think maybe Liverpool would suit him slightly better - but a move, he definitely needs."