Patrick Vieira says Arsenal must strike balance between physicality and attacking style
By Dev Trehan
Last Updated: 29/08/17 8:58am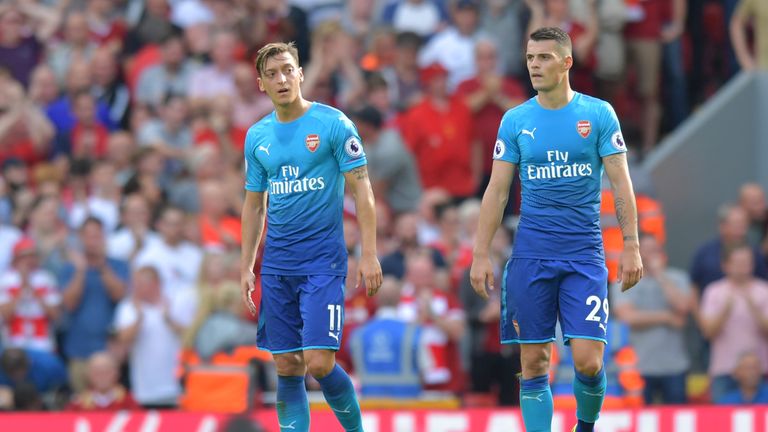 Arsenal need more strength in order to compete in the Premier League, according to former midfielder Patrick Vieira.
The Gunners suffered their second defeat in three Premier League matches this season after being thrashed 4-0 by Liverpool at Anfield on Sunday.
Vieira was the defensive anchor in a formidable midfield partnership alongside Emmanuel Petit, as Arsenal - under Arsene Wenger - went undefeated during their Premier League title success in the 2003/04 season.
The former France international, who is now boss of MLS side New York City, enjoys Arsenal's brand of football but says the current squad could do with adding more power to their game.
"If you look at Arsenal today I really enjoy watching them play, they play some really good football," Vieira told Mail Online.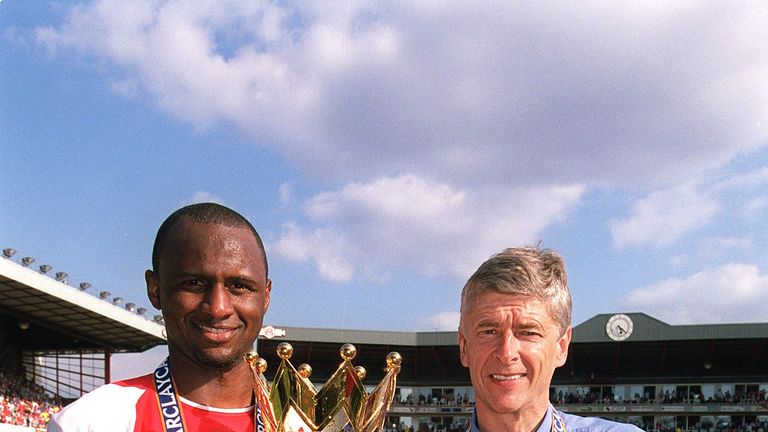 "But that is not enough to win football matches or to win competitions. In our time we were winning and we had the strength to not play well but somehow manage to win the game 1-0.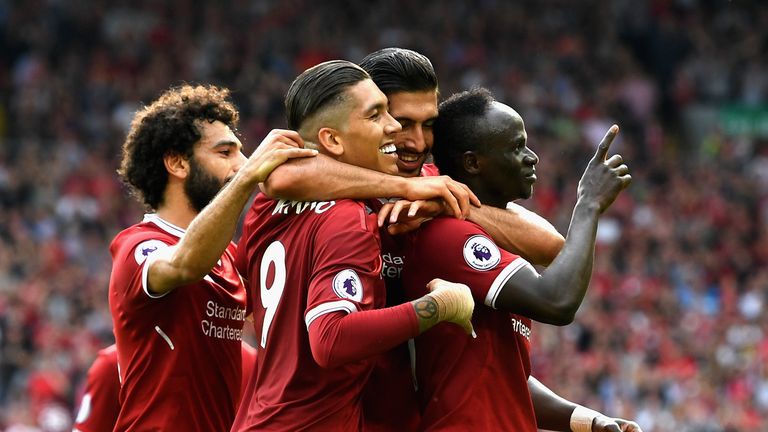 "I'm not one to say, 'Our generation was better than this generation'. It doesn't make sense to compare the two generations because we are in a different period.
"The team in our generation were more physical but this generation are better football players, there's no doubt about that. So the balance is what Arsenal need to find. We had the physicality to deal with different situations."