Nigel Winterburn thinks Alex Oxlade-Chamberlain needs a fresh challenge
Last Updated: 30/08/17 7:30am
Nigel Winterburn is convinced that Alex Oxlade-Chamberlain wants to leave Arsenal because he needs a fresh challenge.
Sky Sports News understands a fee for Oxlade-Chamberlain has been agreed with Chelsea, although former Arsenal defender Winterburn believes the unsettled 24-year-old would struggle to become a first-choice player at the champions.
When asked why he felt 'The Ox' wanted to leave the Emirates after six years, Winterburn told Sky Sports News on Tuesday: "We are hearing he wants to play in a more central midfield role but with the clubs he's been linked with, I can't see that.
"Personally, I think he's had enough at Arsenal, it's time to move on and face a new challenge.
"He's been sensational at wing-back. So he could compete with Moses at Chelsea.
"If he wants to play midfield in an attacking role, because I think that is where he wants to play, but at Chelsea that's Willian or Pedro. And can he really be guaranteed a starting place above those players?"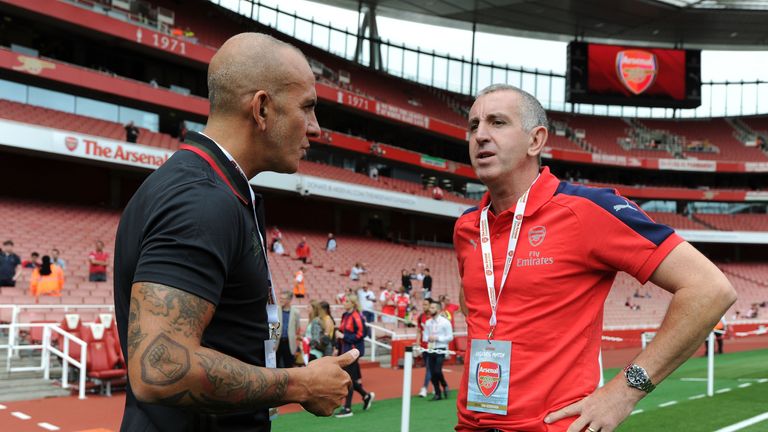 Oxlade-Chamberlain has also been linked with a move to Liverpool but Winterburn believes the England midfielder will struggle to dislodge the Reds' in-form attacking players from the starting line-up.
"The two players he's going to come up against are Salah and Mane," said Winterburn.
"Salah has just arrived at the club and has had a strong start. He's lightning, while Mane has been Liverpool's most important player.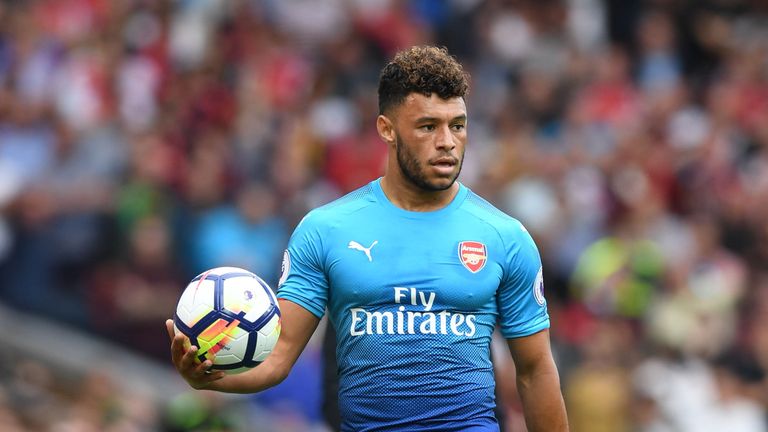 "So, once again, Oxlade-Chamberlain is going to have a battle to say 'where I am going to fit in and how many games am I going to start?'
"So I just think he thinks it's time for a fresh challenge and is saying 'I will take that risk even though I may sit on the bench'."
Winterburn also said that being a utility player is not always in the best interests of a footballer: "It makes him an attractive proposition because he can move positions.
"But sometimes being good in several positions can be frustrating too, if you want to hold down and develop in one regular position."