Alexandre Lacazette held talks with Paris Saint-Germain before joining Arsenal this summer.
The 26-year-old joined the Gunners this summer from Lyon for a fee that could rise to £52m.
Lacazette was coming off a sensational 2016/17 season that saw him score 36 goals for Lyon in 44 appearances.
That form attracted interest from big-spending PSG but Lacazette says the lure of testing himself in the Premier League persuaded him to join Arsenal.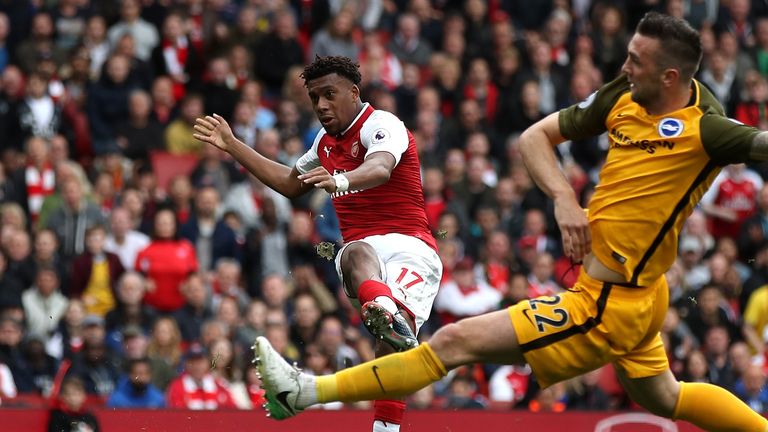 Lacazette told RMC Sport: "We talked to PSG but I knew it was not where I wanted to go. In France, I would only play for Lyon.
"PSG could have helped me progress because they of the big players they have but I wanted to play in another league."
Lacazette has quickly established himself as a favourite with Gunners fans with four goals in his opening seven Premier League matches.
However, the French international has yet to score away from home and that is something he is keen to rectify as he continues to adapt to the physical nature of the Premier League.
"In the Emirates, I have been efficient. Now I have to keep going and have the same stats away from home," Lacazette said.
"I still have to work on some points, even if it's going well. I can still develop my relationships with my midfielders and defenders.
"I also want to become stouter in front of goal because in England the referee does not whistle."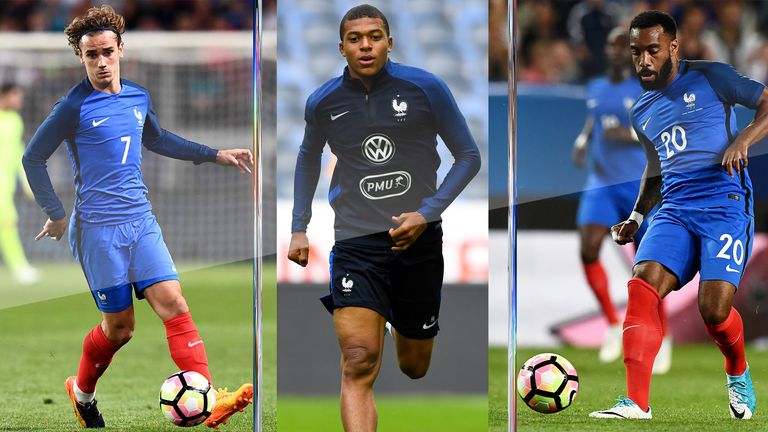 Lacazette is currently on international duty with France preparing for their final two World Cup qualifiers against Bulgaria and Belarus.
The French, who currently lead Group A by a point ahead of Sweden, still have work to do to secure World Cup qualification.
But Lacazette is optimistic they have the talent to go all the way next summer in Russia.
"Yes, if we have a whole group, the French team can go a long way," Lacazette said.
"We have a mix of generations, some have the experience of Brazil (World Cup 2014) and Euro 2016.
"There are also young, very talented people who have frightened Europe this summer."