Mesut Ozil not yet had final Arsenal offer, insists Arsene Wenger
By Lyall Thomas
Last Updated: 12/12/17 2:06pm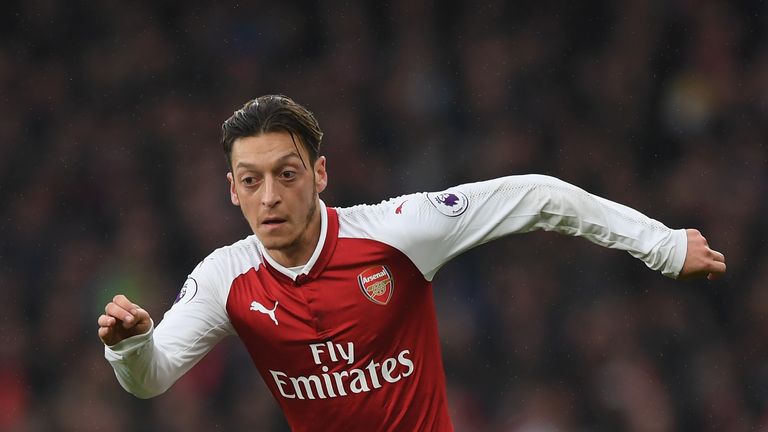 Arsenal boss Arsene Wenger has refuted reports that Mesut Ozil has been given a final 'take-it-or-leave-it' contract offer.
Reports in the national press this week claimed the Gunners had made their last attempt to tie down the German star, whose current deal expires at the end of the season.
But Wenger insists negotiations remain ongoing and once again reiterated his desire to keep Ozil and Alexis Sanchez, whose contract is also up on July 1, 2018.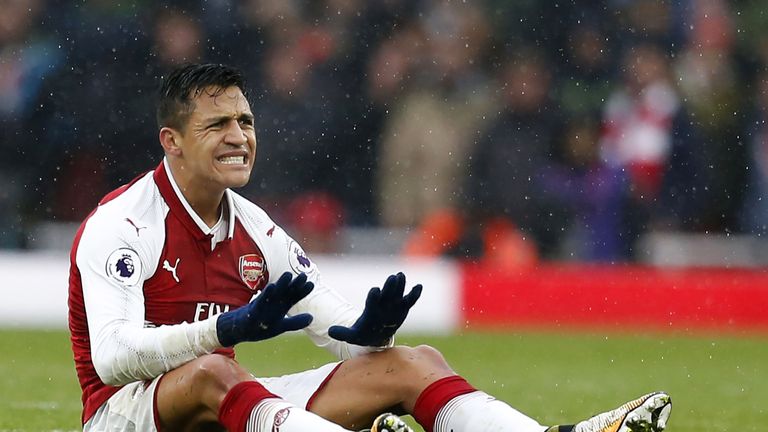 Asked if negotiations were at a 'take it or leave it' stage, Wenger replied: "No. Negotiations are always going on with everybody.
"I said that many times [that I want Sanchez and Ozil to stay] and that's all we can say.
"Is it two years to go? One year to go? Three months to go? The door is always open and for the rest I cannot tell you much more."
The future of France striker Olivier Giroud is also shrouded in doubt, with player admitting to French media that he would consider a January move in order to get more games ahead of the World Cup.
Wenger said at the weekend that he wanted Giroud to stay for the rest of the season and, ahead of the Hammers trip, insisted he has not become a fringe player.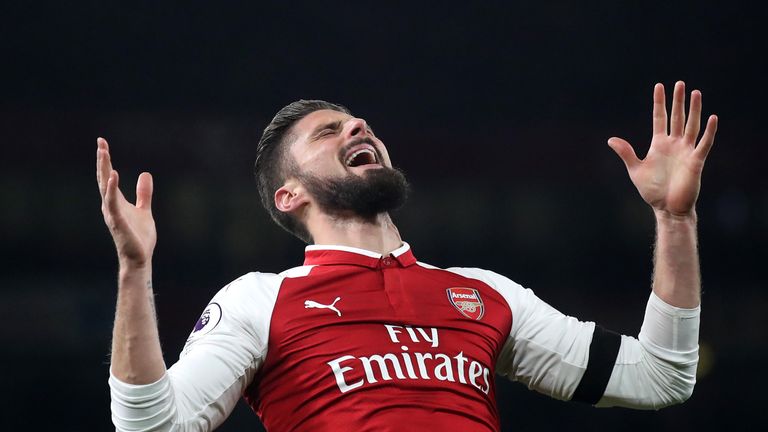 "He's not a sub for me, he's a regular," Wenger said. "I have plenty of good strikers. You can't play all of them together.
"He's a very important player and I have big respect for him. Look how many French caps he has got since he came here. He's not wasted his time.
"Personally I want him to stay at the club until the end of the season. Then we will see."