Arsene Wenger feels Arsenal's recent trophy success has been ignored
By Sky Sports News
Last Updated: 23/01/18 11:49pm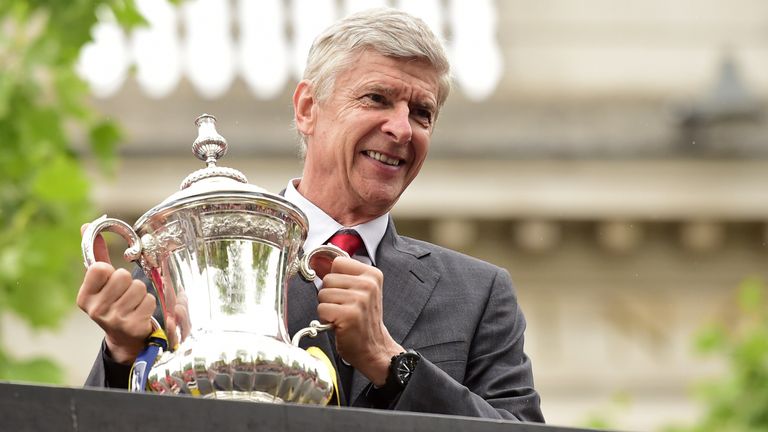 Arsene Wenger believes Carabao Cup success would still not be enough to stop questions about his position as Arsenal manager.
Wenger has won three FA Cups in the past four years and is now targeting his first League Cup with Wednesday night's semi-final second-leg against Chelsea - live on Sky Sports - finely poised at 0-0.
But Wenger thinks Arsenal's trophy success is not appreciated.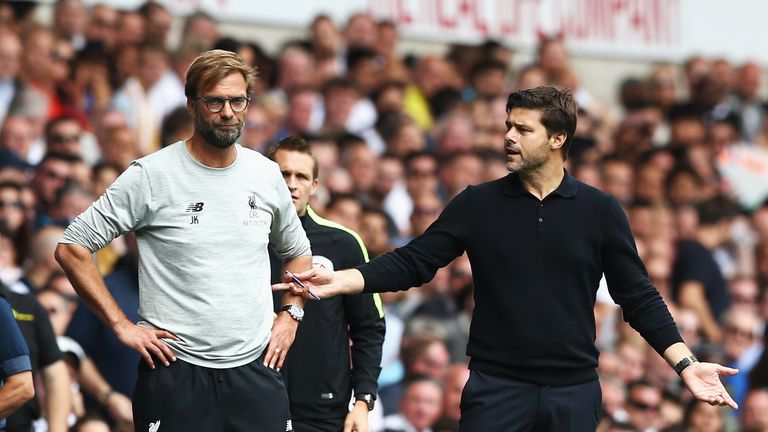 He said: "Look, we have been in a few finals. Has it changed your (the media's) mood? No.
"You celebrate some teams who have not been in a final for 25 years and yet you kill us even though we have won the FA Cup three times in the last four years.
"It's like that, we have to live with that. I have no illusions at all. The mood is decided by you (the press)."
Wenger also insisted he can incorporate Henrikh Mkhitaryan, as well as another potential new recruit in Borussia Dortmund striker Pierre-Emerick Aubameyang, into his squad as players will have to accept they cannot play every week.
"Some people need confidence and to feel security," he said. "But in football teams, there is a number (of players in a squad) that pushes you, a number that makes you asleep, and a number that paralyses you.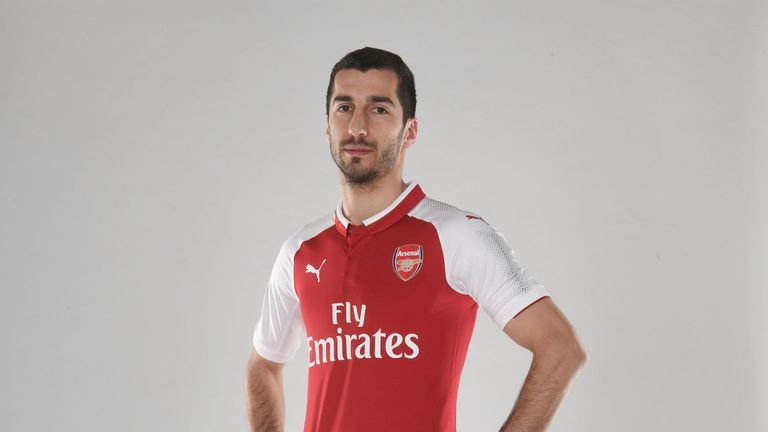 "So you have to find the right number in each squad to give fair competition, but as well not be too much in administration, and not to have no chance at all - no matter what happens - to play.
"Some will have to be in and out. But on the other hand, we have seen that (Aaron) Ramsey has been out injured many times, Jack Wilshere as well.
"We play in many competitions and you have a number you can fit in."