Arsene Wenger has revealed he rejected the opportunity to become Real Madrid manager "more than once" while in charge of Arsenal.
Wenger left Arsenal last May after 22 years at the club as manager, having won three Premier League titles and seven FA Cups.
The 69-year-old is yet to return to the game, despite stating that he would be back in management in January.
But Wenger insists a desire to take over at the Santiago Bernabeu is not on his agenda.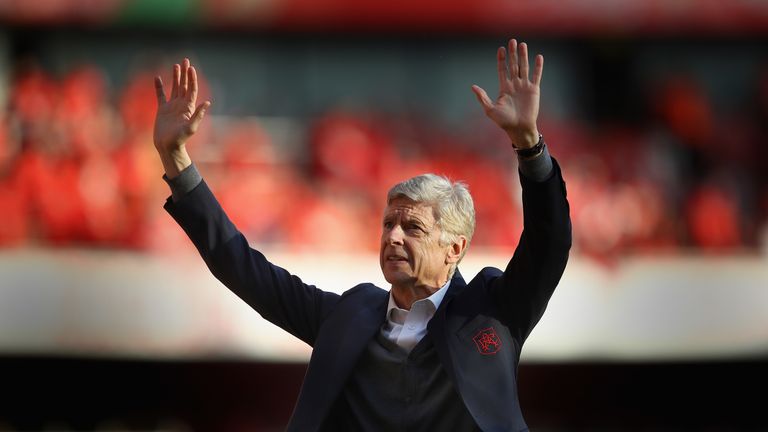 "I have turned down Real Madrid more than once. I must say now it's over for me," Wenger told beIN Sports.
"I feel if you ask any manager in the world, would you be interested in coaching Real Madrid? Everybody would say yes - it's the biggest club in the world."
When asked if loyalty to Arsenal stopped him from leaving for Madrid, Wenger added: "Yes, we live always to our values.
"It was in the middle of a process where we built the stadium, we had to pay it back, I guaranteed I would stay and I am quite happy with my decision."