Transfer news: Schalke insist Arsenal target Julian Draxler is staying for the season
Schalke insist that Arsenal target Julian Draxler is staying with the club for the rest of the season.
Last Updated: 02/02/14 11:11am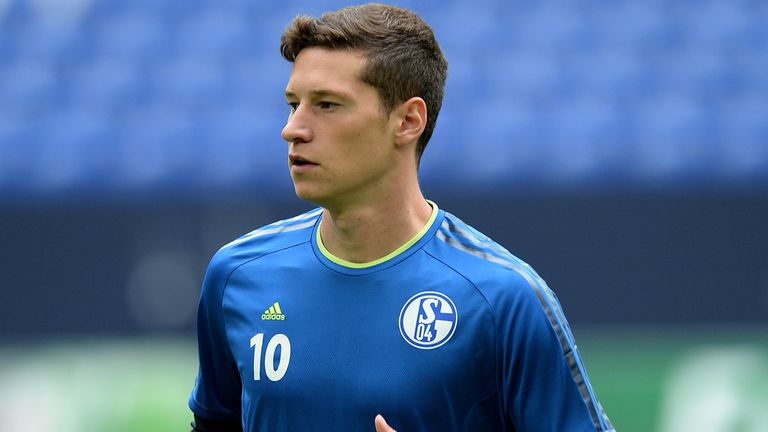 Arsenal have been looking into sealing a move for the highly-rated German international.
But whilst the Gunners are continuing to pursue him, Schalke have insisted that he will be staying put.
"I am very sure that Julian will play in the second half for us - and probably beyond," sporting director Heldt said on Thursday.
"We are not interested in letting Julian go and he has also not come to us with the wish to leave the club.
"Of course, there is always interest in him and if someone was to come and make a serious offer for him, then we would have to deal with that professionally.
"That applies not only for Julian, but for any other player."
Heldt has long insisted that Draxler will be staying, despite the player having a release clause of £37million.
Despite the news, Arsenal manager Arsene Wenger insists they remain active in the January transfer window, telling Arsenal Player: "Are we active? Yes. Are we close to signing anybody? No. There is not long now, that is true.
"First, the situation was going like always in a transfer market - week by week. In the last two weeks it goes day by day, now it goes hour by hour.
"In any hour, anything can happen or change, but at the moment, unfortunately, we are not signing anybody."