Everton have completed the Deadline Day signing of striker Oumar Niasse from Lokomotiv Moscow.
Roberto Martinez has splashed out £13.5m for the 25-year-old, who can also play out wide and takes a place in the squad vacated by Steven Naismith earlier in the window.
Niasse will be paraded at Goodison Park on Wednesday night when Everton play Newcastle in the Premier League and is expected to be available for the weekend trip to Stoke.
"It's a great day for me, a big dream to play in the Premier League and a big dream to play for Everton," he said.
"Everton is one of the best teams in the Premier League and the Premier League is one of the best leagues in the world. 
"I know Everton is one of the big clubs here in England with history, the fans and the great players, so I'm very excited and happy to be here.
"I started to watch Everton more since the beginning of October because I had heard about their interest. I was interested to see how they play and how they have good young players.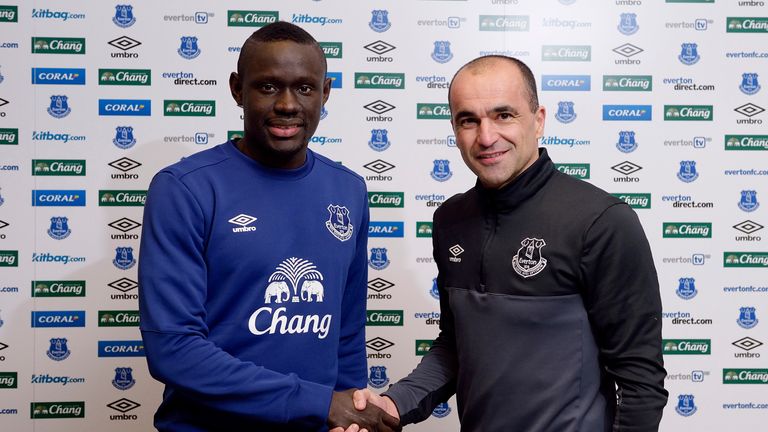 "If you see players who are aged 20 or 21 and see them perform like that, you know you have a good coach.
"The manager has said exactly what he wants. He believes I can be a player who can add something to the team. It was not difficult to talk and understand one another.
"You can see also that he is a good person and I am really looking forward to playing for my new team."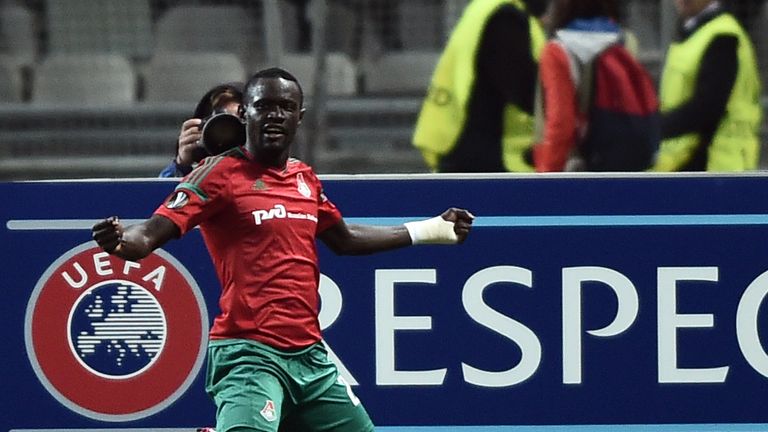 Martinez said: "We're delighted because Oumar is a player we have been following for a long time.
"He is the right personality and someone who is in a very good moment of his career. He has had a lot of success in Russia and he brings a different quality to what we already have in our squad.
"I'm really pleased to be able to bring in Oumar in this window and we know he's going to have a massive impact going forward. He brings a real hunger and desire to be successful into what is already a strong squad."