Gareth Barry may be just 21 appearances away from equalling Ryan Giggs' Premier League record, but the Everton midfielder has told Sky Sports he has no plans to hang up his boots just yet.
The former England international has turned out a staggering 611 times in the top-flight during an 18-year career that has included spells with Aston Villa, Manchester City and, for the last three years, Everton.
Live Friday Night Football


Now 35, Barry makes no bones about the fact he is in the twilight of his playing career, but with a year left on his contract at Goodison Park, he will almost certainly find his name at the top of the appearance pile for years to come.
Speaking to Sky Sports ahead of Everton's Friday Night Football clash with Hull City - live on Sky Sports 1HD - Barry admitted there had been times he'd questioned the continuation of his career.
"It can get tough to keep going, at times" he said. "Mentally, you go through tough periods when the team aren't winning games, thinking: 'Should I still be playing here? Should I hang my boots up?' But no, I'll keep playing.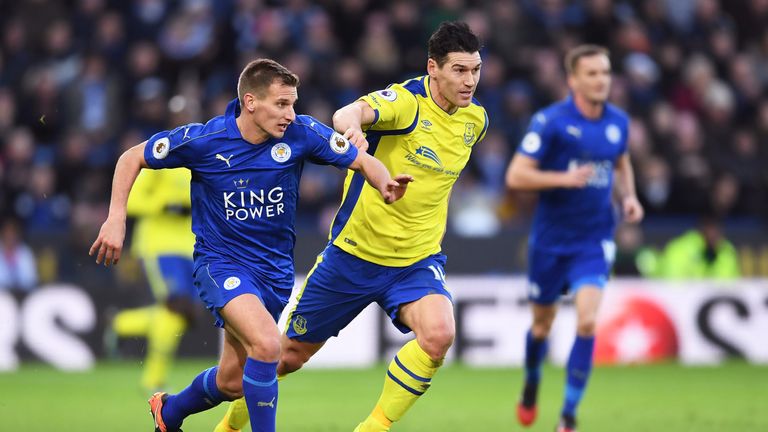 "I've spoken to a lot of my friends that have retired and even before that, older players, and the one thing they'll always say is 'play as long as you can'.
"You've got to go in with the same attitude from a young player, right the way through to the top because this game catches up with you if you drop your levels or you start doing something different, it comes and finds you out.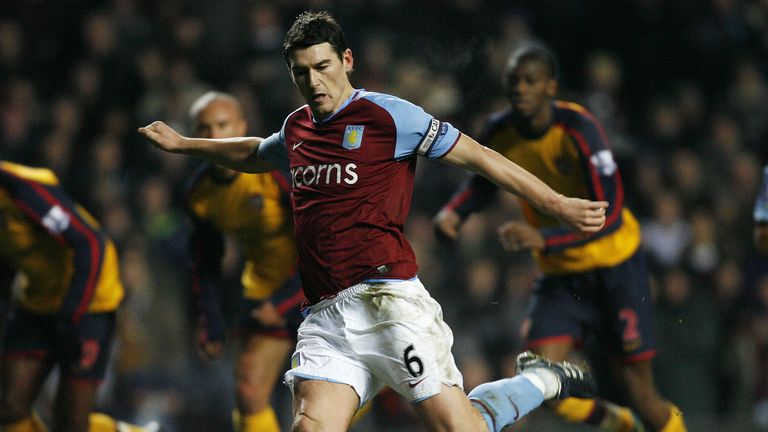 "You know your role is going to get less and less as you get to a certain age but you keep going and like I did from being a 17 year-old to how I am now, give 100 per cent in training, if the manager needs me, I'll go out there and try and do my job."
After joining Villa from Brighton as a trainee in 1997, Barry made his Premier League debut on May 2 1998 against Sheffield Wednesday at the age of 17 and revealed that taking to the pitch that day is one of his most nerve-wracking memories.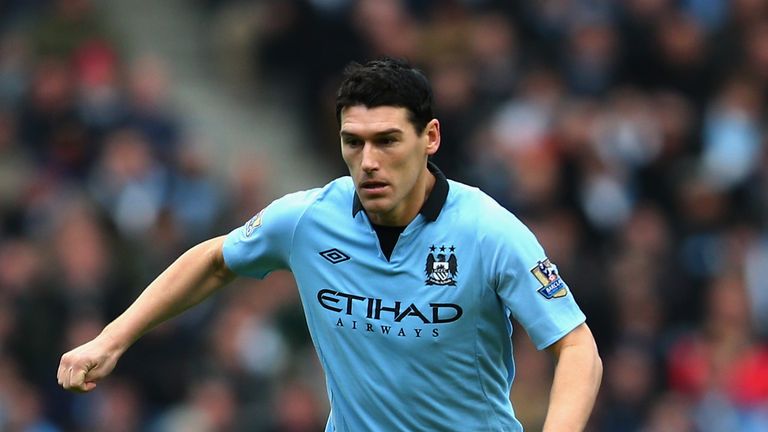 He added: "It's still the most nervous I've been, going onto a football pitch, literally ran around for 35 minutes and I'm not sure what happened. I came off obviously delighted to have made my Premier League debut - it was a special moment.
"At 17 you are still really young. When you look at 17 year-olds now, they come and play with us sometimes, and you think you were in that position, the dressing room was full of experienced 30-odd year-olds, and to go in that dressing room was quite scary."
Everton were the subject of a takeover by Farhad Moshiri earlier this year while Ronald Koeman was appointed manager in the summer, replacing Roberto Martinez.
The Toffees sit seventh in the table but Barry says patience is key as the new structure of the club takes shape.
Barry said: "Ultimately, I think everyone needs to be slightly patient for this season. New manager, new takeover - the manager is going to need time to assess everything, the squad, the players and having experienced it at Man City, the first couple of years of a takeover, it does take time.
"Give everyone a chance, certainly the manager to get his eye in on the players he needs and go from there because I'm sure that the new owner seems really keen and he's desperate for Everton to achieve something."
You can watch the Gareth Barry interview in full ahead of Hull v Everton from 7pm on Sky Sports 1 HD.
New customer winter madness offer: save over 40% on your Sky Sports Month Pass, just £20