Sky Sports News HQ's Merseyside reporter Vinny O'Connor takes a closer look at Romelu Lukaku's contract situation at Everton…
Cast into the role of local gossip with the questions left by Romelu Lukaku's decision to reject Everton's current contract offer....answers aren't easy to come by.
Why the U-turn? What happens next? Will he leave this summer?
The expectation was that Lukaku would swiftly put pen to paper after the player's representative, Mino Raiola, twice went public with how close he felt the deal was.
Last week that expectation looked to have been realised when Everton's major shareholder was quoted as saying a five-year contract had been agreed.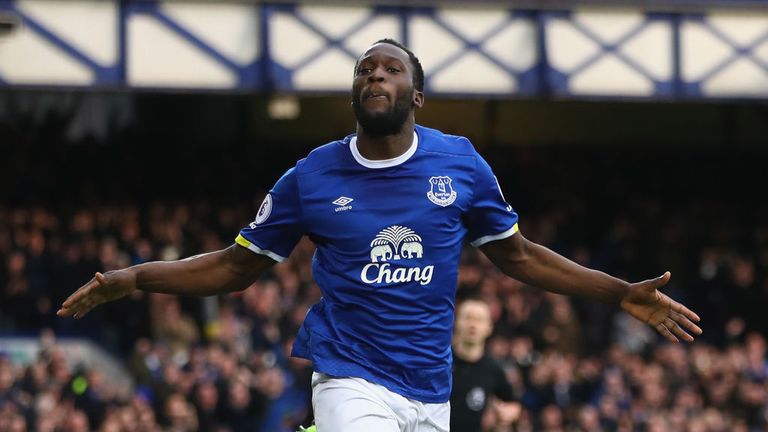 Maybe Ronald Koeman knew something we didn't when he pointedly said in his pre-West Brom news conference, "it's still not signed".
What is clear is that Lukaku's stalling has provoked a broad spectrum of reactions from Evertonians. I saw a four-year-old virtually in tears at the prospect his first footballing idol may want to leave. His love for the game fuelled by Lukaku's 19 Premier League goals this season.
On social media there's been a mix of hope he will still sign, realism that maybe Everton need to do more to keep him, and pessimism that he's gone already.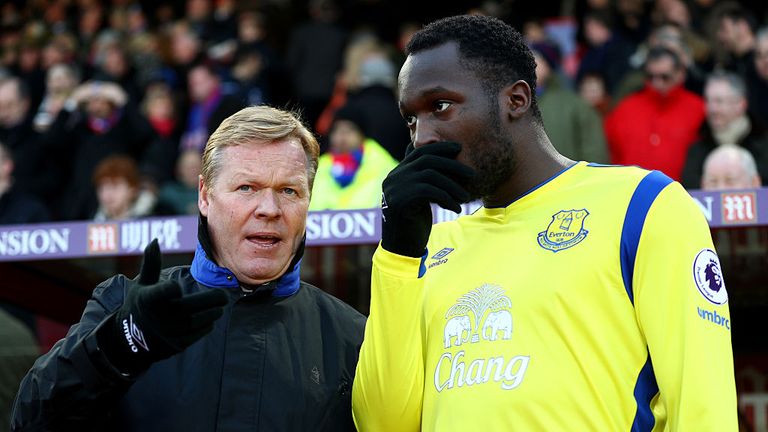 All this at a time when the lines of communication remain open between both parties; the player still has two years left on his current contract; and there is hope, I'm told, on each side that they will reach an agreement.
Certainly there's no panic in the boardroom. Farhad Moshiri is relaxed about the situation. Last night he told Sky Sports News HQ's Jim White.
"It's not an issue," Moshiri said. "We have a strong relationship with the player and agent. No one should worry, he's our player."
Evertonians are now waiting for the news that will prove him right.
Should he be proved wrong then Everton have the potential compensation of more than doubling their money on their all-time leading Premier League goal scorer.
It's also worth remembering that while Lukaku's goals have taken Everton a long way towards securing European football next season.....his manager and team-mates have provided him with the platform to excel.