Everton manager Ronald Koeman says he is not confident Ross Barkley will be at the club next season.
Barkley's current contract expires in just over 12 months and Koeman has told the England international he will be sold if he does not commit his future to the club by the end of the season.
"If you offer the player a good contract, it means we want him to stay here. If we don't want the player to stay longer, we don't offer him a new contract," Koeman said ahead of Everton's final game of the season against Arsenal on Sunday.
And when asked if he was confident of keeping hold of Barkley, Koeman added: "No, because it is a long time he has been thinking about his future.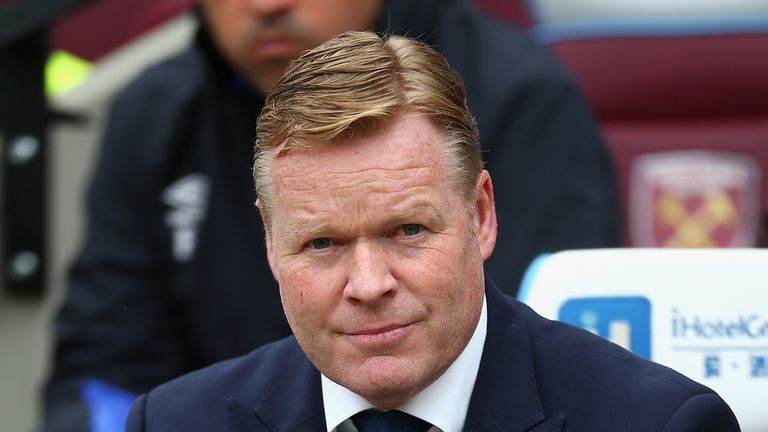 "I am not worried because I like to work with players who like to stay.
"We will go on and we're looking for players in that position. If he stays, there will be more competition for him next season."
Koeman also gave his thoughts on striker Romelu Lukaku's bid to win the Premier League Golden Boot.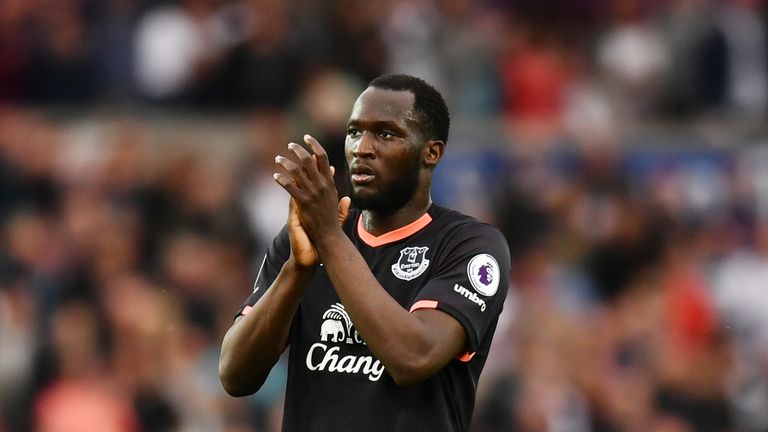 The Belgium international had led the way before Tottenham striker Harry Kane scored four times in the 6-1 drubbing of Leicester on Thursday night to take his tally to 26 goals for the season.
"Expect a hat-trick against Arsenal away? It will be difficult but we will try to help," added Koeman. "We didn't expect four goals from Kane.
"Even if he doesn't win the golden boot, 24 is a good number of goals."