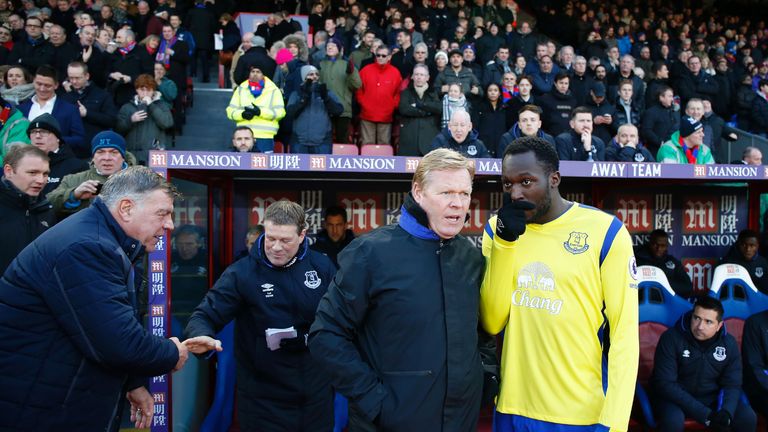 Everton will start their competitive season in July in the Europa League third qualifying round, regardless of the Europa League final result.
Ronald Koeman's side finished seventh in the Premier League, bringing European football back to Goodison Park after a two-year absence.
They will go into the third qualifying round of the competition, which will be played on July 27 and August 3, with the draw on July 14.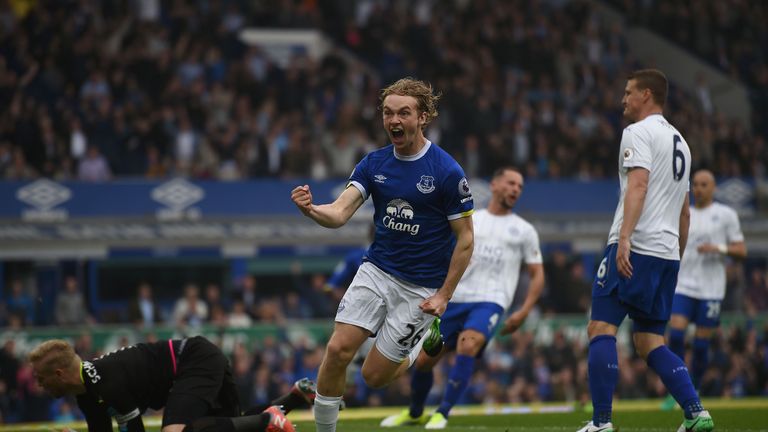 This means Everton will be in competitive action 16 days before the 2017/18 Premier League season begins.
If Koeman's side get past the third qualifying round, they will still face a play-off round on August 17 and August 24 before reaching the group stage, which begins on September 14 and runs through to December 7.
There had been suggestions that Everton would go straight into the group stage of the Europa League if Manchester United were to beat Ajax in the final in Stockholm, but UEFA have confirmed the result of Wednesday's game will not impact Everton's position.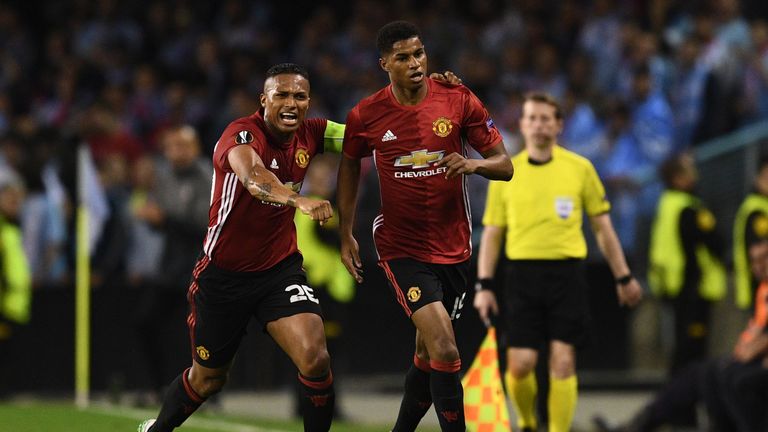 Both Arsenal and Manchester United , who finished fifth and sixth in the Premier League respectively, will go into the group stage of the Europa League, though United's place will be upgraded to the the group stage of the Champions League if they win on Wednesday.
Several English sides have previously started their Europa League campaigns in early in the summer; Fulham began in the first qualifying round on June 30 in the 2011/12 season, while West Ham were in action in July 2 for the 2015/16 season.