Michael Keane 'settling in nicely' at Everton after switch from Burnley
By Katie Shanahan
Last Updated: 30/08/17 3:50pm
England's Michael Keane says he is adapting well to his new life at Everton after joining from Burnley in July. 
The defender is currently with the England squad as they prepare to face Malta and Slovakia in World Cup Qualifiers, starting on Friday.
Keane made the move from Burnley to Goodison Park on a five-year deal for a fee that could rise to £30m and explained how well he has bedded into life at the Merseyside club.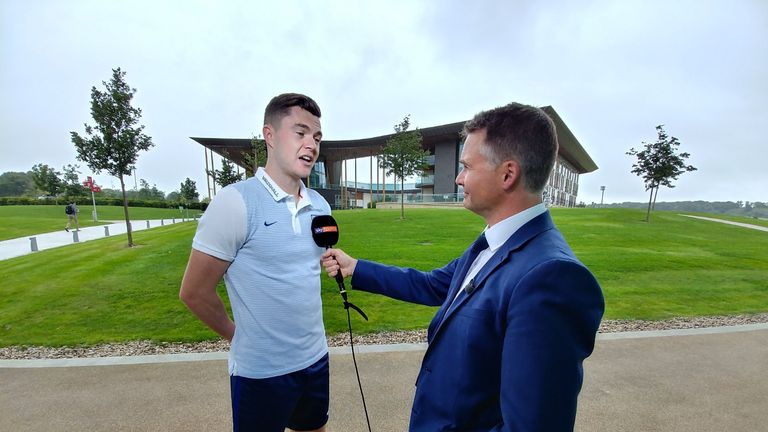 "It is a great group of lads there, great staff, I've settled in nicely," Keane said. "I'm really looking forward to going back now and cracking on.
"Obviously it's been a long time coming sorting the move, it's been in the back of my mind all this year really, so to get it over the line was a relief."
Keane, who is new to the England seniors with two caps to his name, will be hoping to use this Premier League jump to boost his international success with the 2018 World Cup around the corner.
The 24-year-old's fine form last season saw him drafted into the England squad as a replacement for the injured Glen Johnson in October. He made his international debut in a 1-0 defeat to Germany in March.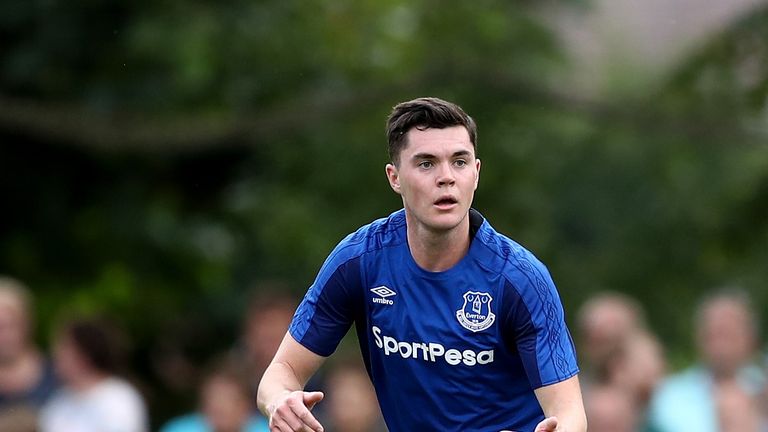 When asked if Everton could compete with the top six teams in the Premier League Keane said: "I don't see why not, obviously they are spending a lot of money as well.
"But, look at the players we've brought in," he added. "I see the quality of the squad every day in training, and there is no reason why we can't go into every game thinking we can win it."
Keane will be able to learn from one of England's greats, Wayne Rooney, who has already scored two goals in three appearances since returning to Everton, but has decided to retire from international duty.
"I think it's definitely a loss" Keane said. "Obviously you don't need me to say how good he's been over the years, but he's been fantastic since he's been at Everton.
"He's been a leader on and off the pitch as well, someone you can lean on," he added. "His football is doing the talking at the moment, he's scoring goals, and he's really sharp.
"It's a bit of a shame, but I don't think you can say anything but well done really to him, congratulations on a fantastic career and it's up to him really when he calls it a day.