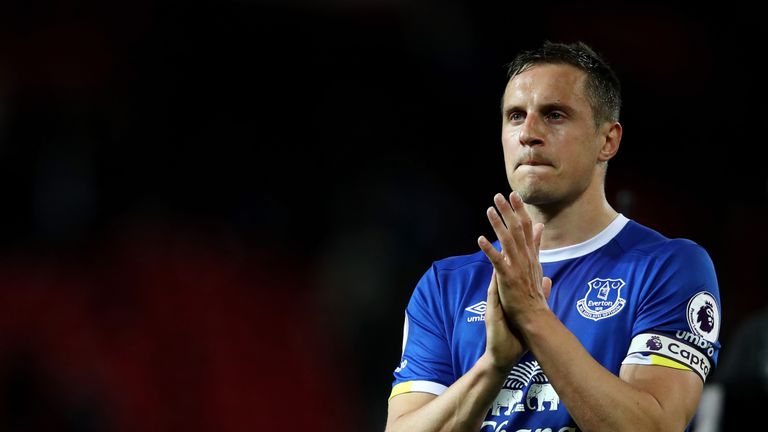 Everton captain Phil Jagielka has ordered his side to improve - and quickly.
The Toffees needed a last-minute penalty from Wayne Rooney to rescue a 1-1 draw at Brighton on Sunday.
"We know we're in a little bit of a tough period at the moment," the defender told the club's website.
"But there's only one way we can get out if it and that's by playing football, working hard for each other and hopefully those goalmouth scrambles at the end, the goalkeeper jumps out of the way of one.
Everton are hovering just two places above the relegation zone and Jagielka knows they cannot afford to stay there.
"At the end of the day, we have to do better. We're expected to do better and we want to do better.
"We've got eight points and we can build on that. But I don't want to be talking in five or 10 games and us still be struggling and scrapping around for points.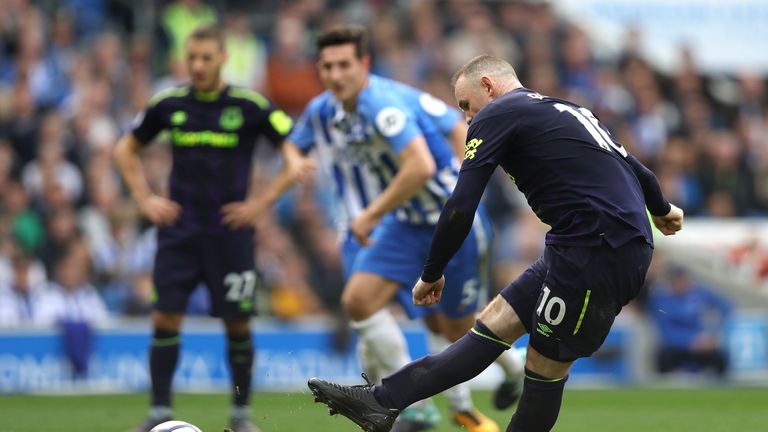 "We need to start winning sooner rather than later and start climbing that table."
The draw at Brighton means Everton haven't won away from home since January.
Everton return to Goodison Park on Sunday to host Arsenal, live on Sky Sports Premier League at 1.30pm.