Ashley Williams says Ronald Koeman's Everton dismissal 'hurt' the players
By Alice Piper
Last Updated: 01/11/17 10:51pm
Everton defender Ashley Williams admits the players feel an element of responsibility for Ronald Koeman's sacking as manager. 
Koeman was dismissed after 16 months in charge, following a 5-2 home defeat to Arsenal last Sunday that saw the Toffees drop into the Premier League relegation zone.
Despite spending around £150m during the summer transfer window, the club failed to produce results but Williams revealed Koeman's dismissal has affected the team, while he stressed the player's support for caretaker manager David Unsworth.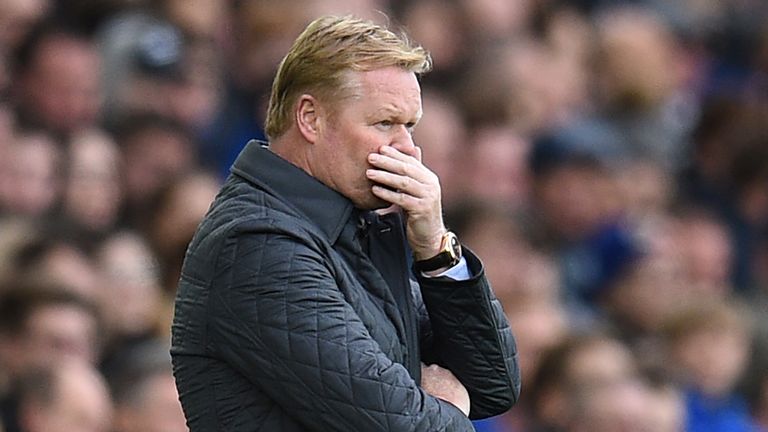 "I think it hurts, definitely. He [Koeman] was someone that we all liked," the Wales defender said.
"You feel responsible when you're a player and you're going out there.
"It's always disappointing when a manager loses his job. You do take responsibility for that.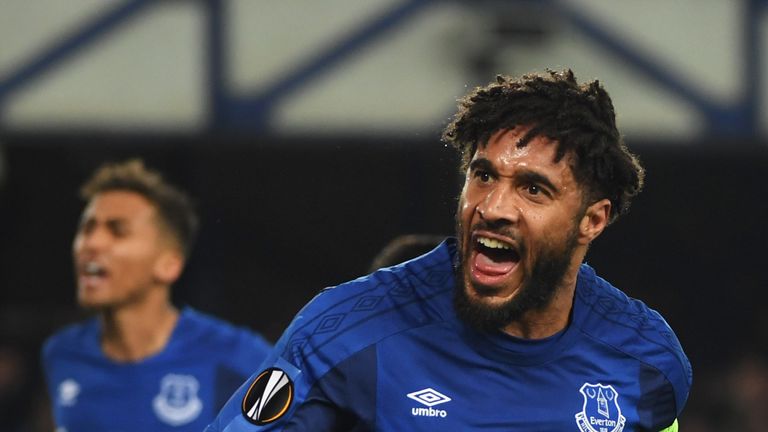 "You just get on with it and we're trying to support everything that he [Unsworth] wants from us."
Everton's struggles extend from England to Europe, as they sit 18th in the Premier League and bottom of Group E with just one point from three games in the Europa League.
They face second-place Lyon on Thursday in Unsworth's third game since taking temporary charge, and Williams is confident his side will start producing results.
"We want to win every game that we go out, especially now. It's going to be a difficult game tomorrow against a good team," he said.
"We need wins and we need them fast.
"It's going to be a difficult game tomorrow night against a good team.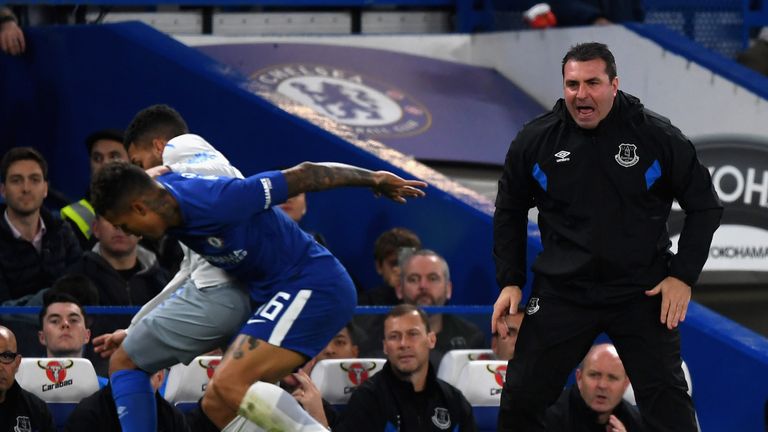 "We'll try and win the game and after that we'll recover and we'll go against Watford and we'll try and win that.
"We'll continue to do that until we get a bit of momentum and confidence starts to build and then your season can start.
"I think the results show that we have let each other down so far.
"We feel we can turn it around."