Andrei Kanchelskis says Everton should appoint David Unsworth until end of season
By Declan Olley
Last Updated: 23/11/17 2:14pm
Former Everton winger Andrei Kanchelskis says caretaker manager David Unsworth should be given the manager's job until the end of the season.
Unsworth has been in temporary charge at Goodison Park since Everton sacked Ronald Koeman last month but in the five games he has managed, Everton have won only once.
The Toffees have been frustrated in their search for a new manager with Watford standing firm over Marco Silva while recently linked Ralf Rangnick is expected to stay as sporting director at RB Leipzig.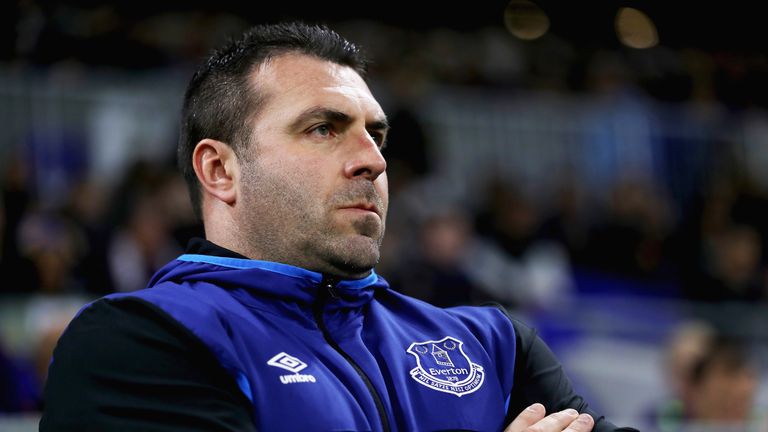 Kanchelskis, though, believes Unsworth and first-team coach Duncan Ferguson - both former team-mates of the Russian - are the right people to guide Everton through this season.
The two-time Premier League winner told Sky Sports News: "It's better if Everton keep Unsworth and Ferguson until the end of the season.
"If a new coach comes in he needs time to look at the players and some coaches come in and say 'I don't want this player, I want to buy a new player' which will be extra money.
"For me Everton should keep these on until the end of the season and after see what happens."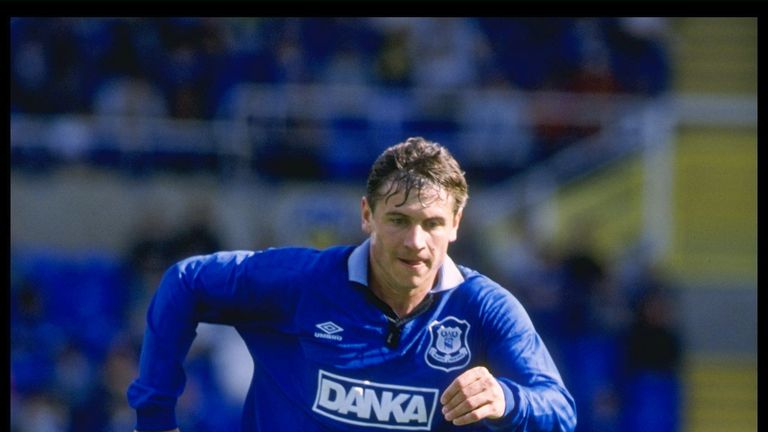 Everton are just three points off the relegation zone and have won only once in their last 10 games in all competitions.
But Kanchelskis, who played nearly two years at the club, is confident Unsworth and Ferguson can help Everton to safety and will be well supported by the Goodison Park crowd.
"I don't think it's that difficult for those two," the 48-year-old said.
"Duncan has worked there many, many years including with Koeman and Martinez while Unsworth's an ex-player who understands what's happening inside the club and knows every player.
"I don't think it's a big problem for them. The fans will help them because they love them, so again, I think they should keep them until the end of the season."
Kanchelskis was talking to Sky Sports News at the launch of his new book 'Russian Winters: The Story Of Andrei Kanchelskis' which is available to purchase now.