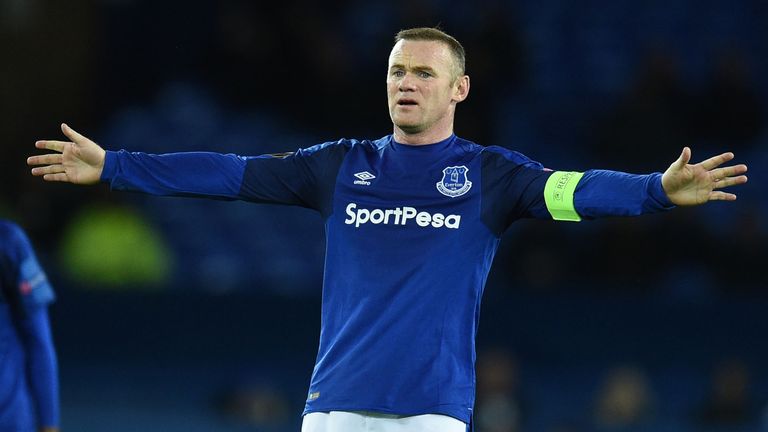 Wayne Rooney has given Everton caretaker manager David Unsworth his backing, despite the 5-1 home defeat to Atalanta in the Europa League.
The Toffees, who are already out of the competition, were embarrassed in front of their own fans by the Serie A side, with Bryan Cristante and Andreas Cornelius twice on target adding to Robin Gosens' fine strike.
It cannot have done Unsworth's chances of getting the job on a permanent basis much good, but Rooney believes there has been an overall improvement since the former defender took over from Ronald Koeman.
"There's been a change of manager, it's been a positive change I believe in terms of performances, tonight aside," Rooney said.
"You can see that on the pitch. We have to keep trying to pick up points in the Premier League and try and climb up the league.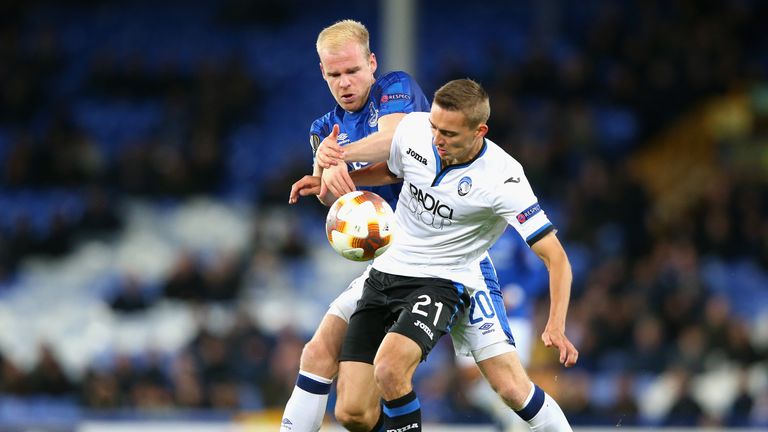 "It's down to the board. That's their decision, since David Unsworth has come in there has been a great atmosphere amongst the players, some positive results and the players are enjoying day-to-day training, so the board have got a decision to make and I am sure they are working on it."
Everton have taken only a point from a disastrous group stage, but got back in the game at 2-1 through Ramirez Sandro's first goal for the club. Three goals in the final four minutes left the Toffees red-faced, though.
Rooney added: "It's our pride, it's not nice to lose games in the manner we lost it, it's very disappointing and upsetting. We wanted to win the game, we haven't and that has hurt us."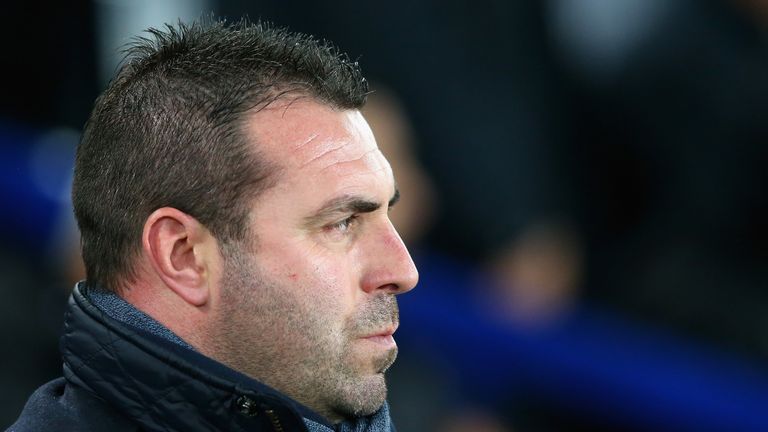 Unsworth made no excuses for Everton's latest poor display and described the performance and the result as "the story of our season".
"You can't give away cheap goals," he added.
"When you put on the shirt you have to play with pride and effort and they didn't do that. That is the big disappointment.
"It was a dead rubber but I spoke before the game and said our fans had paid good money to come and see this. They leave with a bad taste in their mouth and so do I.
"We made a lot of changes. It was an opportunity for the players and they haven't taken it."