David Unsworth says Everton 'owe' fans victory after heavy Europa League defeat
Last Updated: 24/11/17 3:25pm
David Unsworth says Everton "owe" the fans a win and has reiterated his desire to take the club's managerial job on a permanent basis.
Everton suffered a 5-1 defeat to Atalanta in the Europa League on Thursday - a result which led the caretaker boss to question the commitment of the team's players.
However, the 44-year old believes Sunday's game against Southampton on Sunday, live on Sky Sports Premier League, is an opportunity for the Toffees to right the wrong of their European disappointment.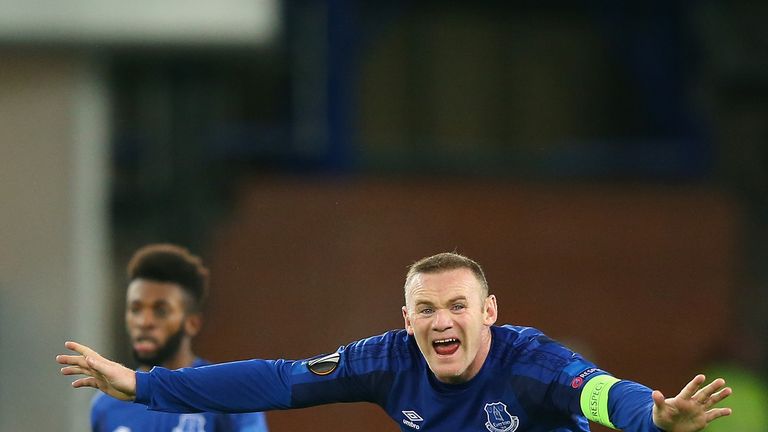 "I think we always owe it to Everton fans to perform," said Unsworth during Friday's pre-match news conference.
"I think they know my feelings and sentiment to the great Everton fans. So yes, I do think they owe them a win."
Everton's search for a permanent manager to succeed Ronald Koeman, who was sacked last month, has now entered its fifth week, with no significant developments on potential candidates.
Unsworth insists ongoing reports surrounding the position are not a "hindrance" to his team's preparations as they seek a second league win in three games.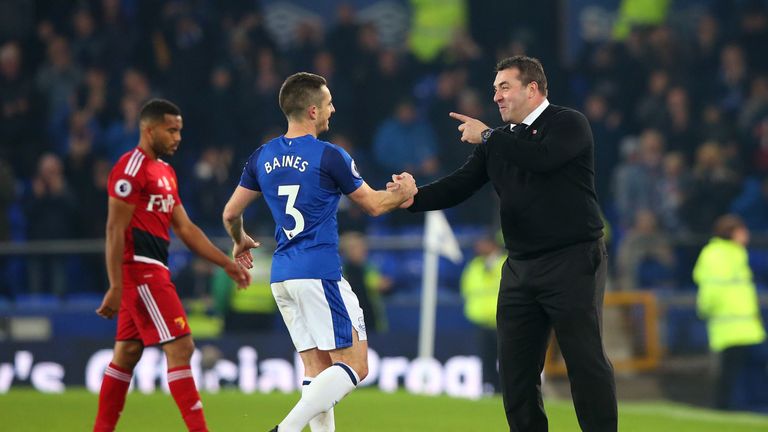 "No problem at all for me. I'm really, really focused and have been for five weeks on training, on every single session that we've had," he added.
"I'm fully focused on the job, I stand there proud. And I know the players, up until last night, were absolutely giving me everything."
The Under-23s boss repeated his aspiration to take the permanent managerial job, though he continues to accept his role is on a game-by-game basis.
"Of course it's a wonderful job. For any aspiring manager of any club in the world, this is an amazing job. Who wouldn't want to be the manager of Everton?
"Like I said at the beginning, there were never any guarantees. The chairman, the board, the owner I've spoken to on a regular basis - they've asked me to stand there proud as Everton manager.
"They asked me to take game-to-game and that's what we've done. And we are giving it absolutely everything."