Everton boss Sam Allardyce wants to reduce size of his squad and will let players leave this January
By Declan Olley
Last Updated: 19/01/18 11:01am
Everton manager Sam Allardyce believes his squad is "too big" and is now looking to "move a few players on" after the January arrivals of Theo Walcott and Cenk Tosun.
The Toffees have spent close to £50m on the pair and they have now brought in 14 players since the start of last summer's transfer window, spending more than £206m.
However, Allardyce does not think there will be any more new faces at Goodison Park this transfer window and is now focused on trimming his squad.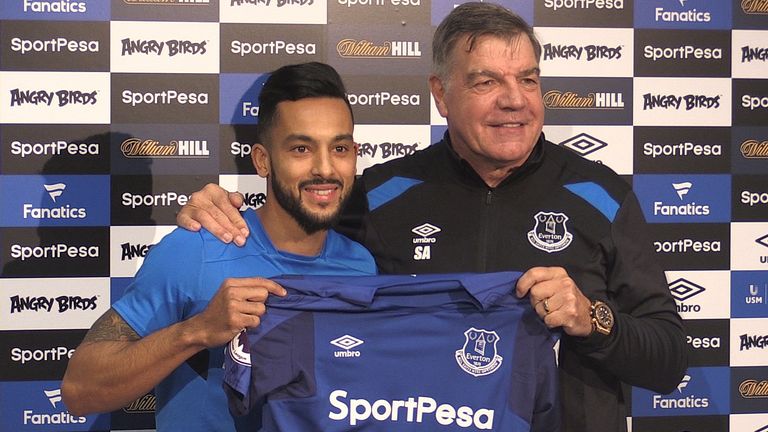 He said: "I think we would be more, in terms of where we are at the moment, of moving players on. I think the squad is too big.
"There are 33 players here at the moment and I think from my point of view that means reducing that squad, although squad numbers are important for me and the football club.
"Players may leave but we don't know who they are because you're waiting for other clubs to come and show an interest but certainly I think moving a few players on now is the order for us."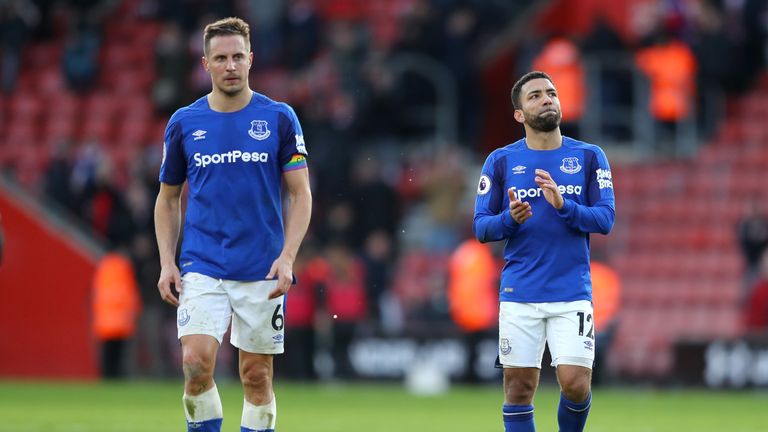 Aaron Lennon is one player who could leave Everton having been linked with a move to Newcastle and Burnley.
When asked about the 30-year-old's future, Allardyce said: "I don't know. I think I will probably find out at some stage or other but obviously that lies in the hands of the chairman and Steve Walsh [director of football].
"They handle all that side of it, all those negotiations if and when they go on."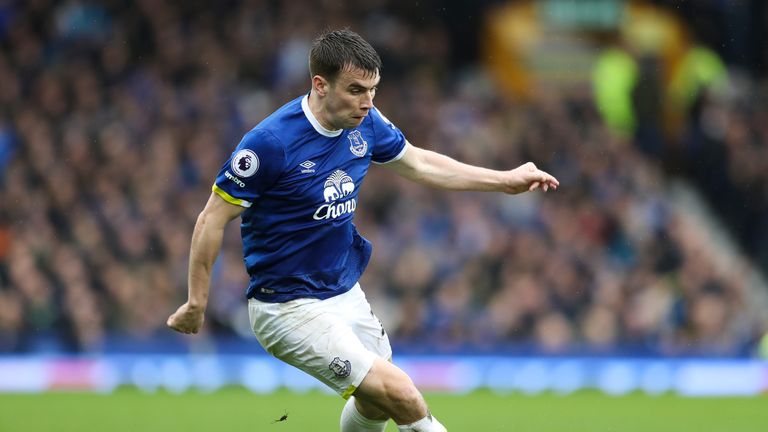 Allardyce confirmed Seamus Coleman is close to making his return from a leg break suffered 10 months ago while playing for the Republic of Ireland.
The full-back has been joined in Everton training by Michael Keane, who has been absent since the home defeat to Manchester United with a foot injury.