Mason Holgate has been warned by the FA over historical tweets alleged to be homophobic and must complete an FA inclusion programme.
The Football Association was made aware of tweets posted by Holgate in 2012 and 2013 when he was 15 and 16 respectively, from an account that has since been deleted.
A statement said: "The FA has concluded its investigation into historic tweets posted by Everton's Mason Holgate.
"Having carefully considered all of the available evidence, including his response, the tweets themselves and a response from the club, the player has been given a formal warning and directed to undertake a mandatory FA inclusion programme."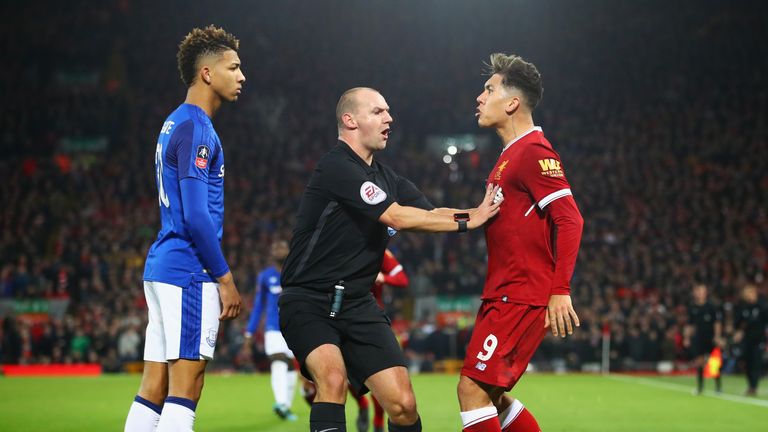 Everton boss Sam Allardyce said about the tweets last month: "In terms of awareness, yes. In terms of when it happened, years ago, he is fully aware and didn't need to be reminded of what the situation was.
"They already know, the players. Historically we go through meeting after meeting from all areas, through the FA, through the PFA, that all are shown what to do and what not to do.
"This is a historical tweet from many years ago so he doesn't need any reminding. From more than just this year we have pointed out to players about what they do and what they don't do."
Holgate is also at the centre of an ongoing investigation by The FA after the 21-year-old was involved in a clash with Liverpool's Roberto Firmino during an FA Cup tie earlier this month.